How Can Having A Clean Office Help Your Business?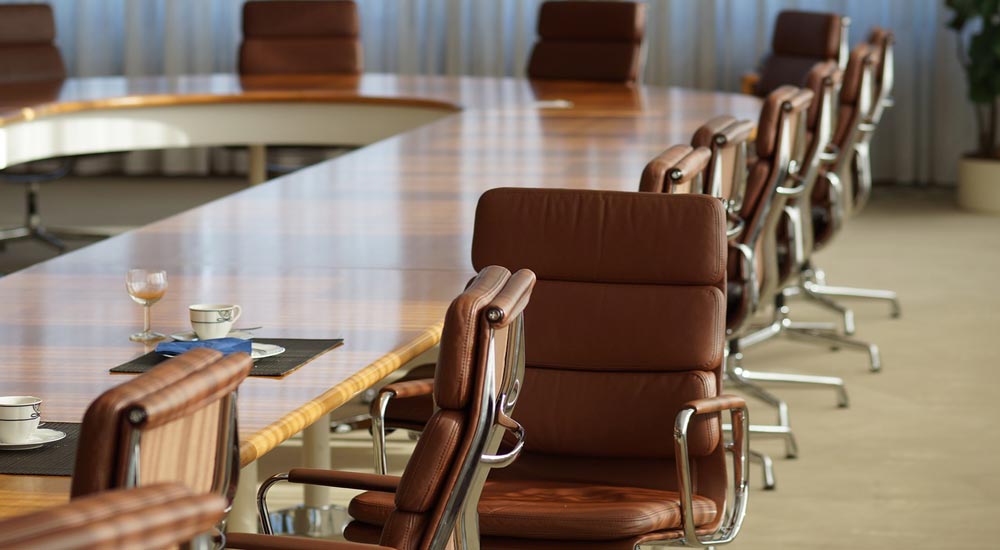 When it comes to owning and running a business, there are a few small things that you can do to put yourself ahead of your competitors. One of these is making sure that your office is always clean and sparkly – ideally by using the services of an experienced professional commercial cleaner. Having a clean office can help your business in a number of ways. It will make you seem more reputable, it will make your workers more productive and it will make it a much nicer place to spend your time. Some of the ways a clean office can help your business include:
It Will Give A Professional First Impression
Nothing gives a poor first impression more than a messy or disorganised office. When a potential customer or client walks into your business, they immediately begin to notice things on a subconscious level. Although they may not look around and think "this place is messy, I'm going somewhere else", their brain will be telling them that they should think about taking their money elsewhere. Make sure that your work space is clean and tidy, and you will be well on the way to making a great first impression with your clients.
It Will Make You More Productive
A messy, disorganised work space has never been and will never be favourable for productive work. If your office is messy, you will find that your mind is often confused and disorganised as well. If you have to look for things in your office, you might waste a lot of time searching through piles of clutter or junk, instead of simply taking it from its place on the shelf.
If you suffer from unproductive work time, consider employing a commercial cleaner to help you tidy up your office. Doing this should help you get more done every day, which should make your business more profitable and successful.
Your Employees Will Be Happier
And, as we all know, happy employees means hard working employees. No one is going to be comfortable working somewhere that is messy and dirty. For example, if your staff toilets are dirty and not cleaned regularly, your employees are probably going to get fed up, and they won't be motivated to work hard or efficiently.
However, if you show them that you are trying to give them a clean, comfortable work environment, they will be more likely to commit more energy to the job. This will make them more productive, which should translate to a more productive business in general.
It Is Worth Keeping Your Office Clean
As you can see, it is definitely worth investing a bit of money in a commercial cleaner to keep your offices clean and tidy. Doing so will help make sure that your clients get a great first impression, that your employees remain happy and that your time is used productively. Speak to your local commercial cleaner today!