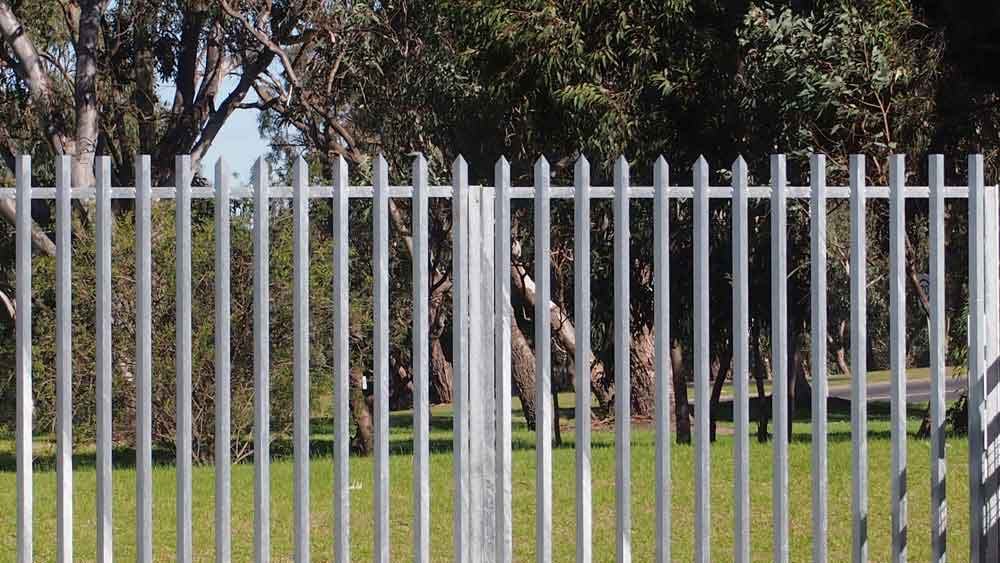 When it comes to security fencing, most people think in terms of keeping people out, but in fact keeping people or animals in is often more essential. When you think what would happen if your toddler or your doggie friend got out onto the street, you will soon see the need for the kind of fencing that will keep them safe.  So how do you choose this kind of fencing?
The first thing to do before choosing any kind of fence is to check with the council to see if there are any rules and regulations about fencing in your suburb. It could well be that certain kinds of fencing are required, in which case you won't have much of a choice.
If you do have a choice you will need to think whether privacy is also a requirement. Steel cladding fencing – or any kind of fencing that cannot be seen through – is the best for privacy. It can keep your dog from seeing another dog over the fence and barking at it all day long. And it can keep nosy neighbours from seeing what you are doing, while still keeping your animals and children safely contained.
Read More