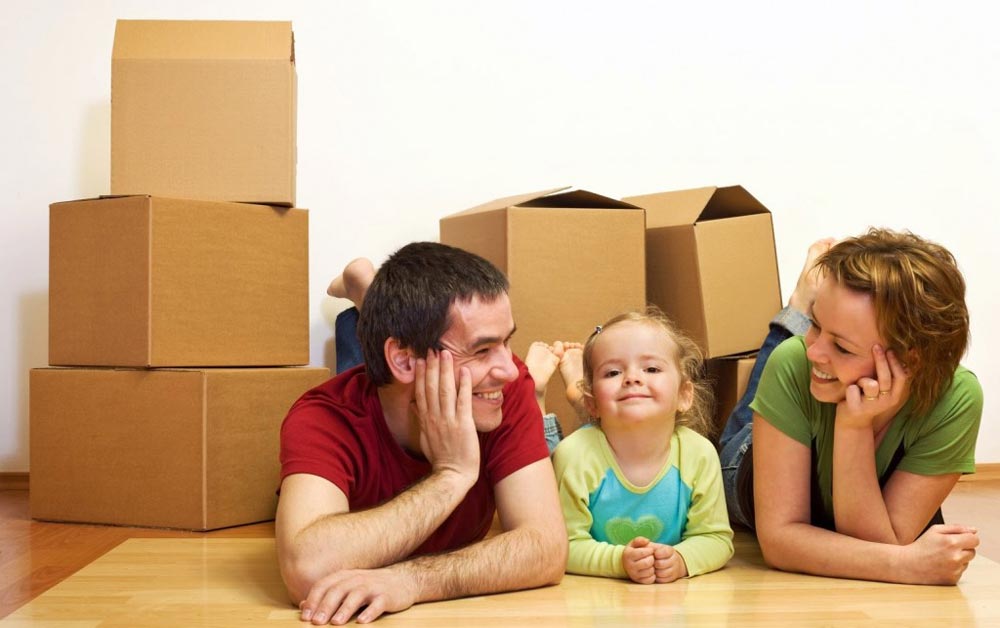 Moving house is one of the most stressful things you will ever do. Not only do you have to pack up all your worldly goods, but unpack them at the other end. Then there are still the children, seniors and pets to take care of and ensure they don't get lost along the way. So here are 8 tips to help cut down the stress of moving.
According to Brilliance Removalists Melbourne, packing and booking the removalists early is imperative, but not so many people think about connecting the internet at their new home. Arranged it several weeks before the move to be sure that there will be a connection on the day you move in.
The electricity connection needs to be set up for the day you move in so that you won't be paying for the previous tenant's usage.
Pets and toddlers can be difficult to handle with everything else that you have to do. If possible, leave the children with friends or relatives and put the pets into a pet motel.
Read More