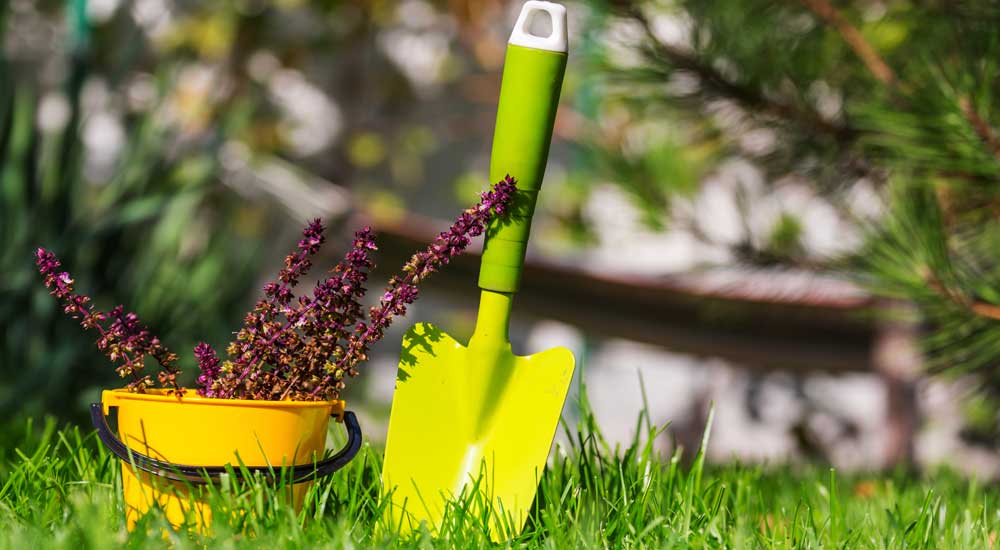 When planning and designing your landscaping it's important to hire an expert instead of trying to self-create the features. This is because landscaping entails a unique balance of magnifying the natural features surrounding your house to create an attractive and functional environment.
This affair by itself is a complexity that may not be easy to entangle. This is why it's easy to consider the following benefits of hiring a professional landscaper.
Idea generation
Good landscape designers have the expertise and experience to develop loads of ideas. Ideas formulation is a quality of human but in most cases to be abundant with ideas is an innate quality of a landscape designer. They are able to spin an idea and generate improved versions using their past experience and unique talent.
Site analysis
Every yard or garden is unique and belongs to a larger ecosystem. A landscape designer is bestowed with the right skills to comprehend the macrocosm that determines all the strokes of the design they create. They have the ability to interpret all the natural elements the influence the design within the area of focus.
Read More