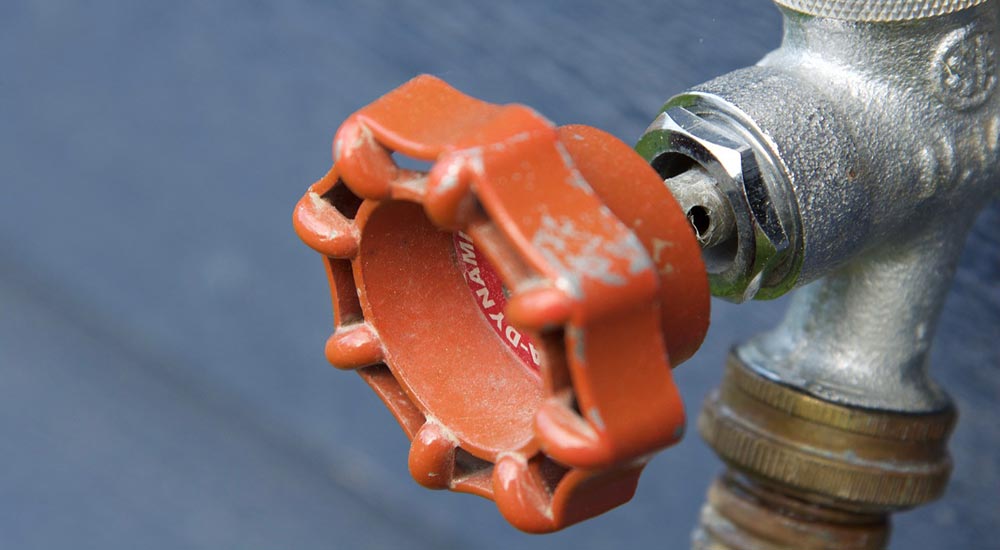 When a plumbing job comes up all of a sudden, they are classified as an emergency. It might seem like the problem appeared out of nowhere, but the fact is that we all seem to ignore the signs – leaky pipe or dripping tap, or a shower drain that does not run out as quickly as it should. Another aspect that seems to confront most people is whether they should tackle the plumbing task themselves or call in a professional plumber. Just what are the basics of plumbing? If you know what flows where and what goes where and the piping fixtures that attach, it might help you to save a bit of time and money.
What's in the Pipelines?
The main purpose of residential plumbing is to bring water into your home and to take away the waste through a drainage system. There seems to be a maze of pipes supplying water to various parts of the house. Water is supplied to the sinks and showers and the more modern houses have shut off valves for individual fixtures in the bathroom and kitchen. Every home has main shut-off valve. The pipes are all made from PVC, copper and PEX materials. In days gone by mostly copper was used.
Read More