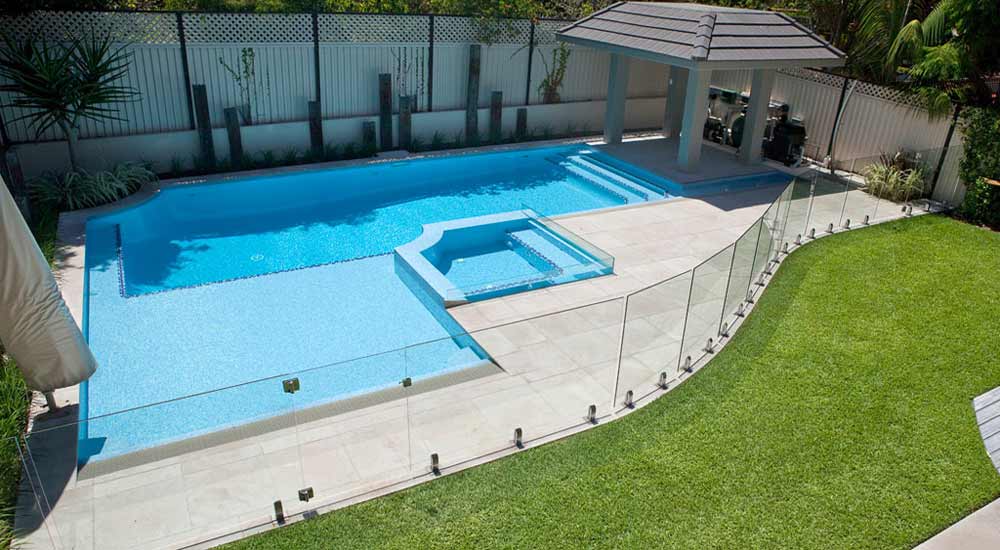 When many people get their landscaping plans underway, particularly with a generously sized yard, they may begin to imagine a swimming pool taking pride of place in the fenced section. However, as quickly as you come up with the idea, many naysayers start to talk it down.
The truth is, building a swimming pool in your yard has so many benefits – many of which you may never have thought. All you need is expert help and a bit of enthusiasm, and you can get the process underway. Here are a few of the many reasons why it might be time to get a new swimming pool.
Good For Your Health
Swimming is one of the most advantageous forms of physical activity, and only an hour of it every day can burn as much as 500 calories. If you don't have much time or love for pounding the pavement, add a swimming pool into your landscaping plans. You will be surprised at how much slacker those pants feel around the waist!
Increase Your Home's Value
The average temperature in Australia in summer is 30 degrees-Celsius, and even the average low temperature of 15 degrees isn't all that cold. As a result, it's clear to see that no matter the season, swimming pools are going to be in demand. Many homeowners want them, and many homeowners-to-be seek them out. You may find the market for your pool increases your property's value.
Read More