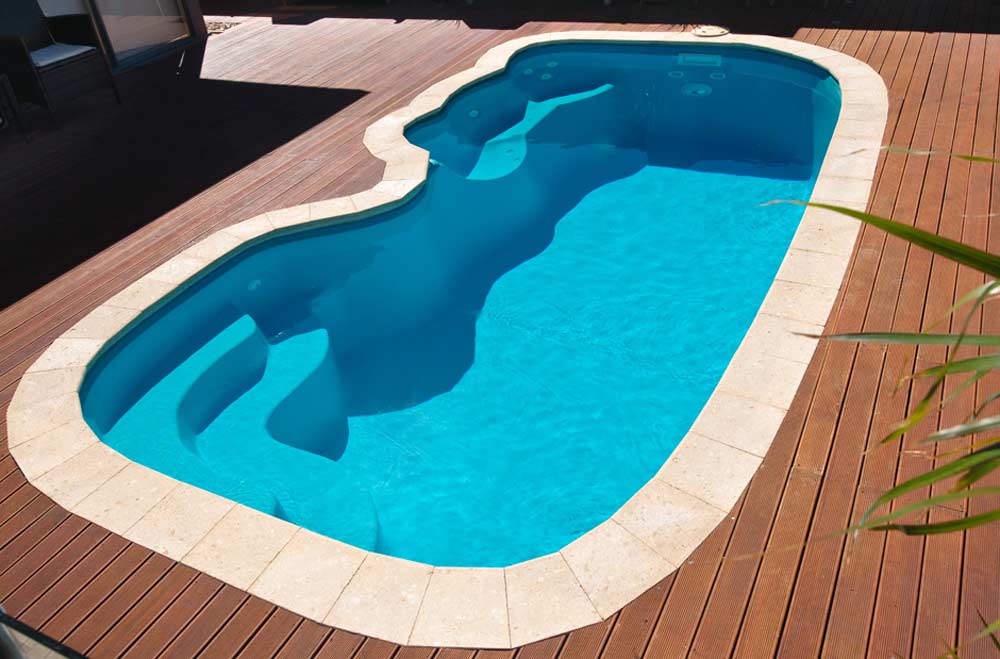 Once you have made the decision to have a swimming pool installed on your property there are several factors to take into account and one of the most important ones is what it will be made from; fibreglass or concrete. Here is a breakdown of each to help you decide which one is best for you.
The concrete advantage
Concrete swimming pools have several advantages over fibreglass, the main one being that every part of it can be customised. Shape, size, design, colour and accessories can all be unique because the construction is done onsite, not in the factory. This allows you to put a pool in a corner of any shape and size; it can even be a triangle if that suits the position best. You can have steps and levels in the pool however you want them and you can add lighting and even spa jets to enhance usage.
Concrete lasts a lot longer than fibreglass and is lower in maintenance. When a concrete pool is installed properly there will be no staining at the seams from groundwater.
Read More