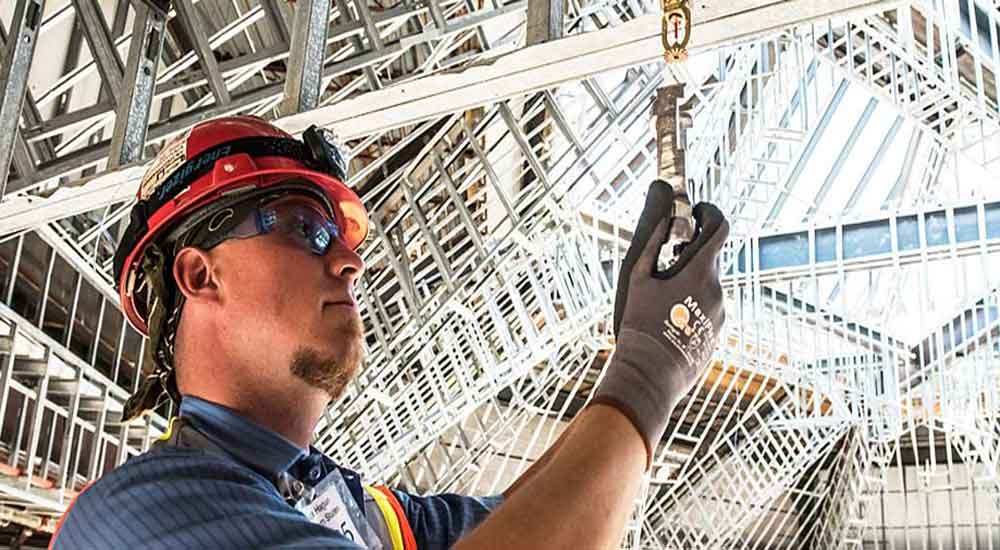 Fire extinguishers and other fire safety equipment are essential for maintaining the safety and security of your business. The experts at Integral Fire Protection advise that as long as they are properly trained, your employees and anyone else on site can use fire protection equipment to extinguish or manage a fire until professional fire fighters arrive. When used right, smoke detectors and fire alarms can alert people to a problem in plenty of time, allowing the area to be evacuated if necessary.
However, it is important to note that fire safety equipment is only effective if it is placed in the right areas, accessible to everyone and in working condition. Consider the following when identifying the best places for fire protection equipment in your building.
Accessibility:
First, you have to make sure that all fire safety equipment, including things like fire blankets and extinguishers, are located in an easily accessible place. Make sure that they aren't locked away in a storage cabinet somewhere, or they will be absolutely useless in case of a fire. In the same way, make sure that they aren't stored in a cluttered area where they will take a few minutes to find, because you simply won't have a few minutes if a fire does break out in your building.
Read More