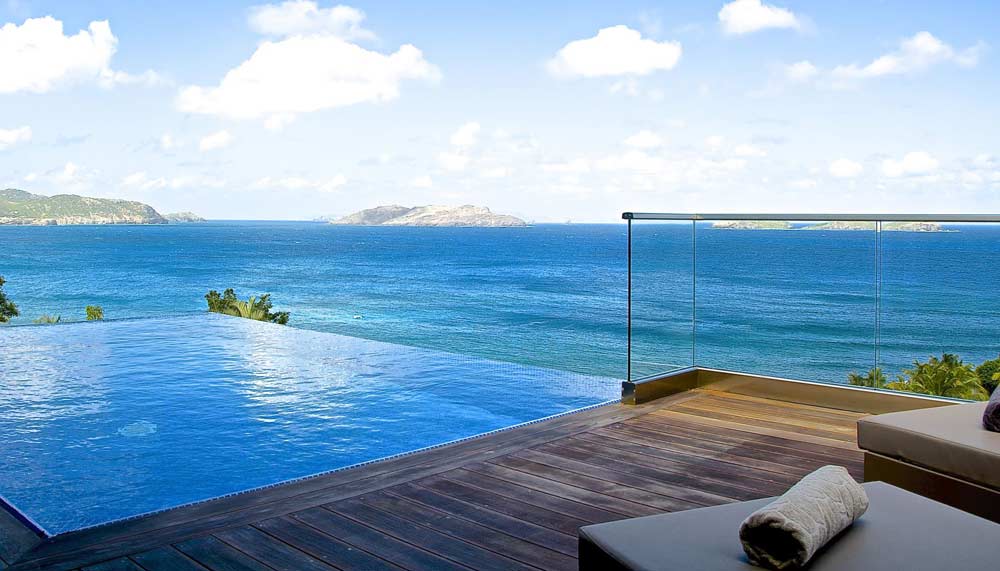 Everyone who has employed a Sydney pool builder to build themselves a nice pool for their home knows that it is essential to have a safety fence around it so that toddlers and children cannot fall in and drown when you are not watching. However, traditional pool fencing has relied on steel rods to perform the task of keeping children out where they are safe. Such fencing may do a good job, but it is less than attractive and can make a small space look and feel even smaller. That is where glass fencing comes into its own. Here are some of the other advantages you will find with glass pool fencing.
It is aesthetically pleasing. Frameless glass pool fencing means that you can see right through it with nothing to spoil the view or cut your yard in half. Since you can see through it, you can keep an eye on the children without having to sit right by the pool.
The spigots that contain the glass sheeting and keep it upright can be of stainless steel or anodised aluminium. They are firmly attached to the concrete base and quite short so they are not intrusive to look at.
Read More