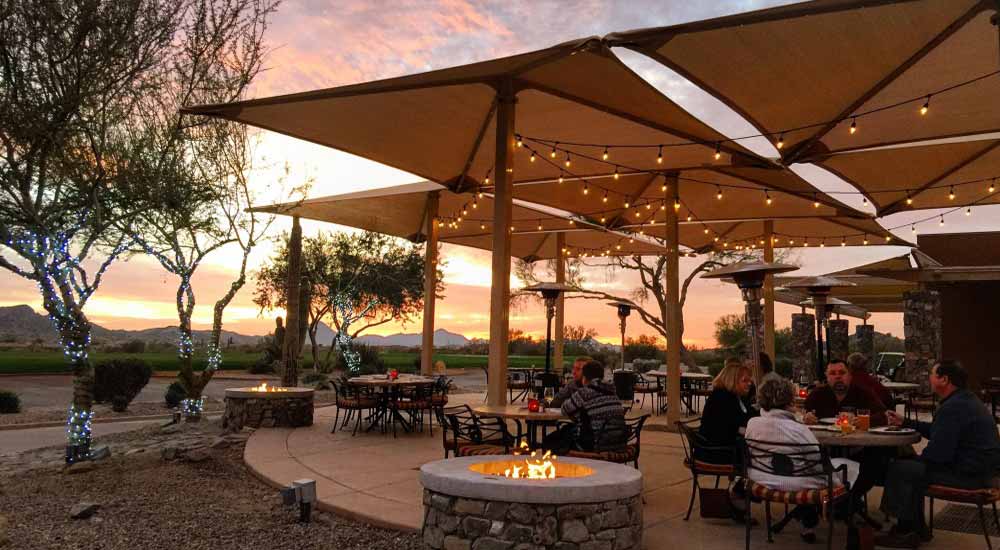 Shade sails can add greatly to any business, but there are some types of business where they are very important. In any hot, sunny climate, shade is of primary importance to provide coolness and relief from the direct rays of the sun. When outside, almost everyone seeks shade on a hot day.
The exception may be children who are too busy playing to consider staying in the shade. The result is that they can get very sunburned and this can potentially cause cancer as they get older.
Shade for children
So if you have a business such as a day-care centre or pre-school, it is essential to provide shade for the children in their outdoor play area. This can best be done with shade cloth, which is a very affordable solution due to its light weight. It doesn't have to have the same kind of strong framework and foundation that a roof would need, even one with no walls.
Read More