Reasons to Add a Shade Sail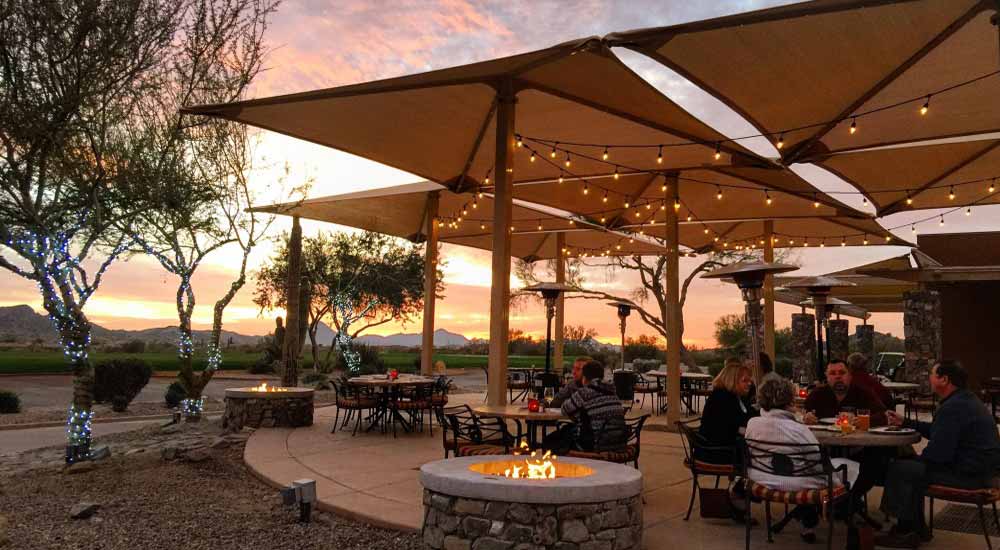 Shade sails can add greatly to any business, but there are some types of business where they are very important. In any hot, sunny climate, shade is of primary importance to provide coolness and relief from the direct rays of the sun. When outside, almost everyone seeks shade on a hot day.
The exception may be children who are too busy playing to consider staying in the shade. The result is that they can get very sunburned and this can potentially cause cancer as they get older.
Shade for children
So if you have a business such as a day-care centre or pre-school, it is essential to provide shade for the children in their outdoor play area. This can best be done with shade cloth, which is a very affordable solution due to its light weight. It doesn't have to have the same kind of strong framework and foundation that a roof would need, even one with no walls.
The tender skin of children is far more prone to burning than an adult's skin. And children often go without hats and long sleeves to protect them. If they are in a day care centre, it is highly likely the carers won't have time to cover them all in sunscreen before play time.
Children often forget to drink – and little ones sometimes can't manage to get the top of their flask. Unless the carers are hyper vigilant, they won't even know the child has missed out on essential hydration. However, the addition of a sail to the play area will help to prevent dehydration in the children.
Shade for the elderly
Similarly, elder care should also provide shade for residents so they can enjoy the benefits of fresh air and a little sunshine before sitting down in the shade to enjoy a change of scenery. Many homes for the elderly have simple games times outside that residents look forward to and enjoy. But when the weather is really hot, it is essential that they are under shade while enjoying their games.
The elderly are far more likely to suffer from heat-stroke and dehydration than other age groups, if there is no shade to offer shelter from the heat of the sun. Whether you care for an elderly person at home or have a business caring for groups of older people, it's important to ensure shade for them to sit in.
Elderly people are often forgetful and may go outside without their hats, or sit in the sun for longer than is healthy for them. If there is a shady spot with comfortable chairs, they will go and sit there. They can then enjoy the benefits of a change of scenery and some fresh air outside instead of being cooped up all day inside.