5 Benefits of Adding a Carport to Your Home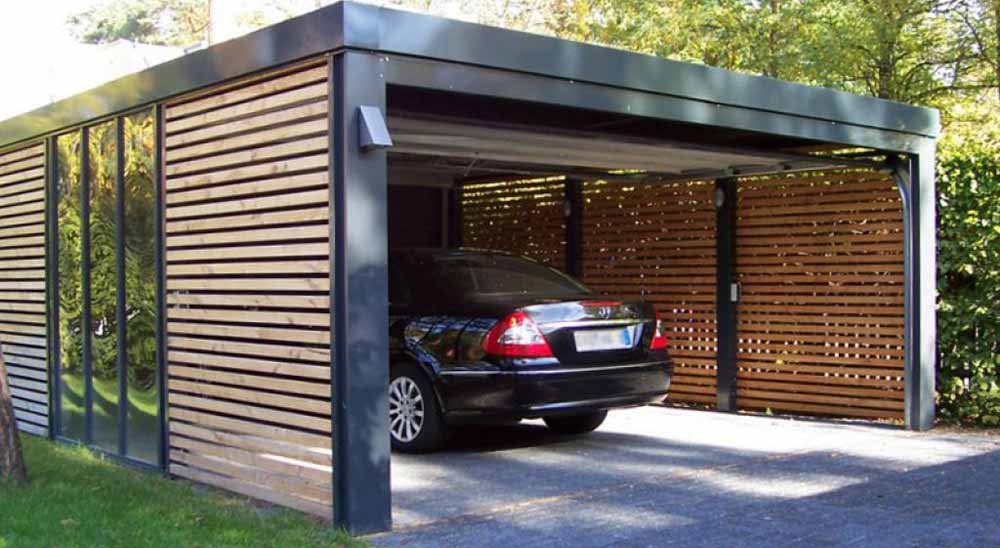 If you don't have anywhere to house your car, adding a patio or carport to your home will have many benefits, not least being the fact that your car will be protected. Leaving a car out in the weather is the best way to see it degrade over time, with that nice mirror finish soon looking less than pristine and rust forming in places you probably can't see.
However, it is not only the car that will benefit from having shelter. You will find when taking out car insurance that one thing you will need to fill in is whether you keep the car out on the street on if it has a locked up garage. If the former is true, your car insurance is likely to be more expensive. Even if you keep the car locked in an open yard, it is still liable to vandal damage as well as damage from the weather.
Another benefit to you is getting into the car on a hot day. Even windscreen shades can't keep the heat out of the car on a scorching hot day and you often can't touch the steering wheel because it is so hot. When you sit in the car it is an effort not to jump out again. In fact, you should always open the doors and windows for a while before you get in, especially if little children are going to ride in it too.
Having a carport will ensure that your car can be kept in shade that will make getting in a lot more comfortable. It also saves the inside of the car wearing out due to the constant heat of an enclosed car. This can crack and ruin the cover on the dashboard as well as the seats and the back window shelf. It doesn't take long for the sun to damage a car's interior if it is left outside all day.
But what about cold, rainy weather? If the carport is close to the home you can erect a covered walkway to the back or front doors so that you don't have to get wet when you come home. And neither does the shopping. You may have had to wait in the car for that teeming rain to ease off before making a dash to the door. Fun, isn't it? Especially when you have tired, hungry kids in with you. With a carport for shelter, this won't be necessary.
There is another use for that carport you may not have thought about. Use it to host your children's birthday parties. This saves a good deal of wear and tear in your home and a lot of cleaning up for you afterwards. Set up the party table in the carport and have outdoor games for the children. Spills won't matter.