5 Benefits of Adding a Carport to Your Home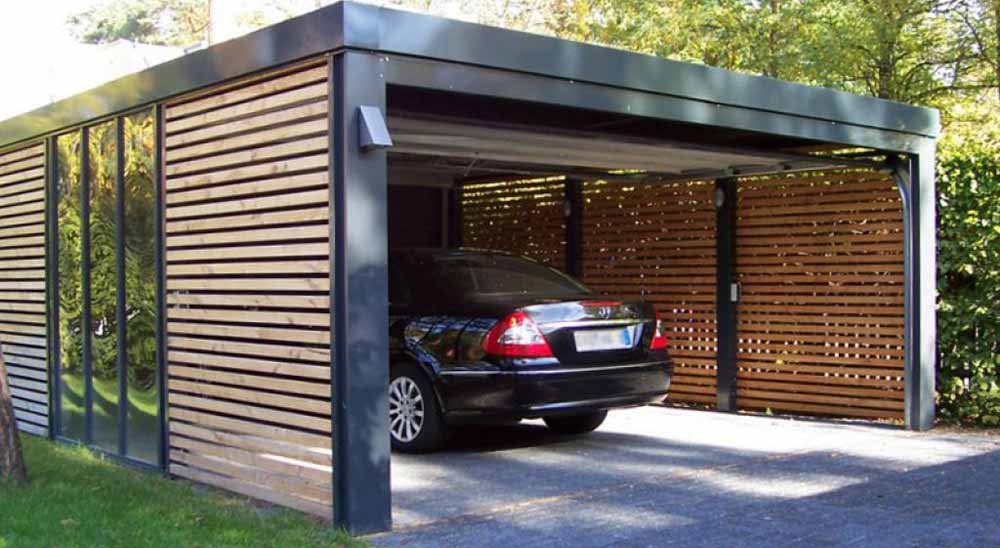 If you don't have anywhere to house your car, adding a patio or carport to your home will have many benefits, not least being the fact that your car will be protected. Leaving a car out in the weather is the best way to see it degrade over time, with that nice mirror finish soon looking less than pristine and rust forming in places you probably can't see.
However, it is not only the car that will benefit from having shelter. You will find when taking out car insurance that one thing you will need to fill in is whether you keep the car out on the street on if it has a locked up garage. If the former is true, your car insurance is likely to be more expensive. Even if you keep the car locked in an open yard, it is still liable to vandal damage as well as damage from the weather.