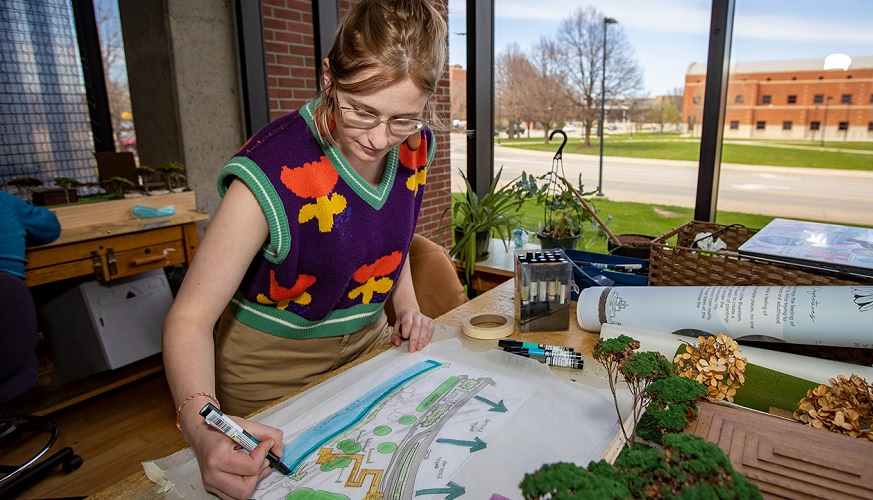 Have you been considering hiring a landscape architect? These professionals are experts in turning bland ordinary outdoor spaces, including gardens, into visually stunning, practical, and highly desirable areas. Not only do they greatly enhance the appearance of the areas surrounding property, but they can also add value to them as well.
That last point might seem like reason enough to hire a landscape architect and a professional landscaper, however, there are many more. Here are 7 seven reasons why employing a landscape architect is the right move.
You Want A Landscape Design That Compliments The Architecture Of Your Home
With the word architect in their job title, it stands to reason that a landscape architect is the expert you need to ensure that any landscape design can match and compliment the architecture of your home or the building that it is going to be adjacent to.
Read More