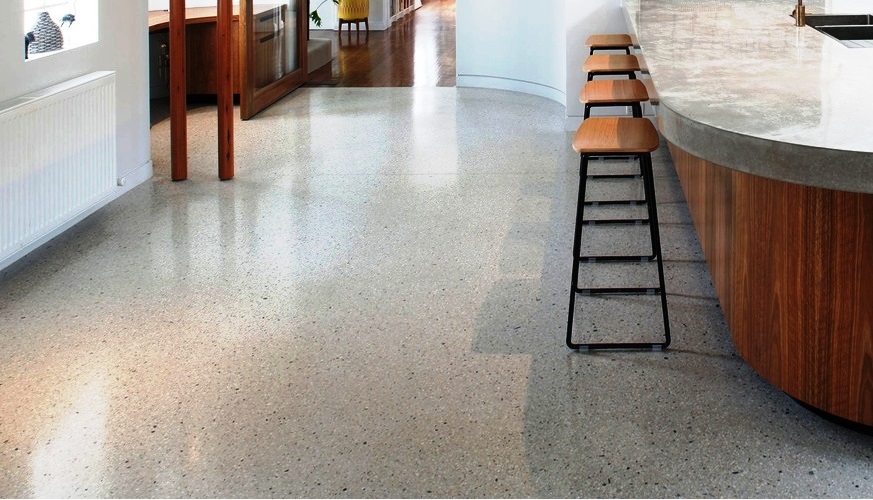 If you need to, or are considering, renewing the flooring in a commercial building, two of the choices you have are epoxy floor coatings or polished concrete. If you have never used either before, then you might be unsure which, if either, of these, is going to be suitable.
In order to change that we are going to explain to you a few of the differences between epoxy floors and polished concrete floors, and by doing so, help you to see the advantages of each of them, so that you can consider which is right for you.
Epoxy Floor Coating
This has been one of the most popular floor coatings for many years, and it is possible that you have been in dozens of buildings that have epoxy floors in them. It is created by combining two different chemical materials, which have different functions. One is a resin, and the other is a hardener, and when they are mixed a chemical bond is created. This produces an extremely strong and durable floor coating.
Some of the advantages of epoxy floor coatings are as follows:
Durability: Epoxy floors are extremely durable and can withstand heavy foot flow and items being dropped on them. This makes them great for reception areas, and industrial units.
Read More