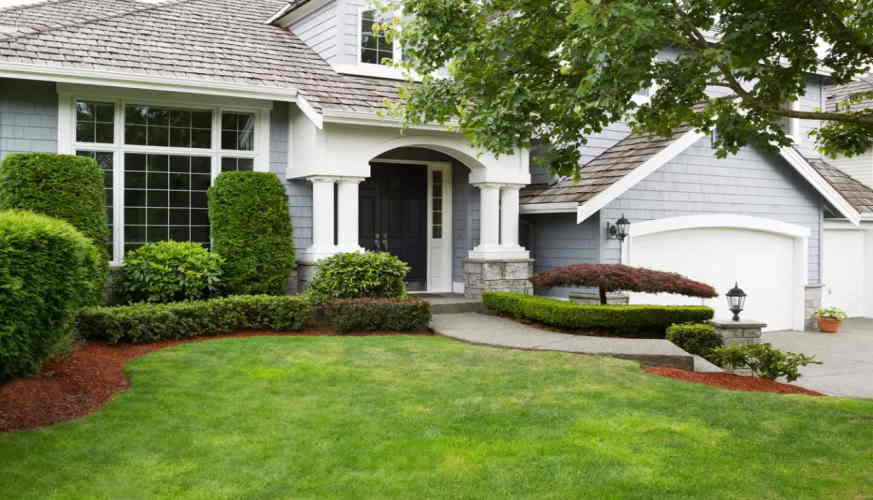 Speak to any professional about mental wellbeing and one of the many ways they advise how to promote it is to do as many things as possible that make you feel good. Anything which puts you in a positive frame of mind is good for you, and although it may not be the first thing that springs to mind but with the right lawn care and landscaping design, a garden is something that can produce lots of positivity.
If you are still unsure how a newly landscaped garden will give you the feel-good factor, then read on and we will highlight seven ways in which it will, and how, by investing in a landscaping design, you are turning your garden into a positive area for you and your family.
You Create A Garden That Functions All-Year-Round: The more you can be out in the fresh air and surrounded by nature the better it is for you. This can be achieved by transforming your garden so that it functions all year. By providing shade, it means your garden is ideal for the hot, summer months, whilst using trees and fences for protection from winds, for example, you make it suitable for use in winter too.
Read More