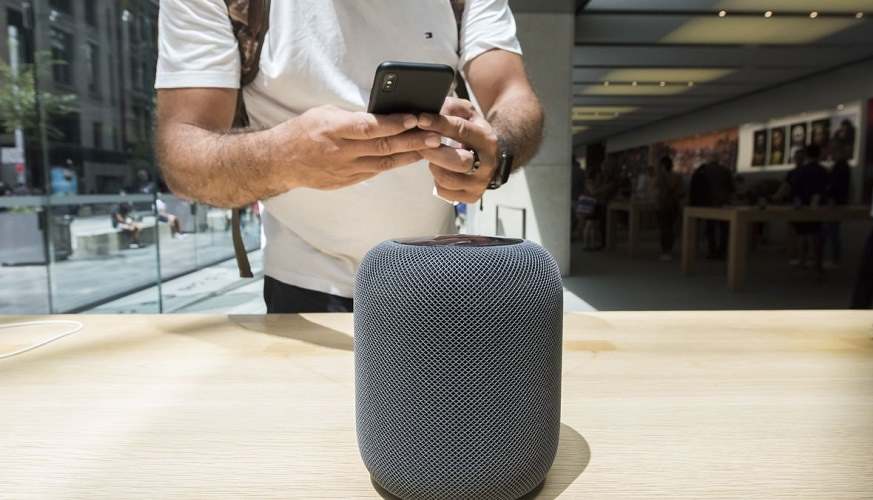 One thing that transforms how dentists work, and the sorts of dental treatments that are available to everyone, is technology. Examples include digital x-rays, laser treatments, and dental implants which are the modern alternative to having dentures. We are also at the stage where technology available to us at home can also positively impact our dental health.
We are not talking about DIY dentistry at home, but instead, technology that can help everyone care for our teeth and gums better than we have done so before. One prime example of this is home assistants. This is not someone turning up at your home to whiten your teeth but instead, devices which include Google Assistant, Siri from Apple, and Amazon's Alexa.
If you have never heard of these or what they do, here is the briefest of explanations. They are small, portable devices that sit in any room at home to which you give voice commands. Depending on the voice command you give, your home assistant will answer or carry out a function.
If you wish to listen to your favourite music, tell your home assistant, and it will start playing it. Want to know what the traffic is like before you set off to work, your home assistant will tell you. Want current share prices,  the latest news, or the weather, they can all be asked for vocally and your home assistant will give you the answer vocally too.
Read More