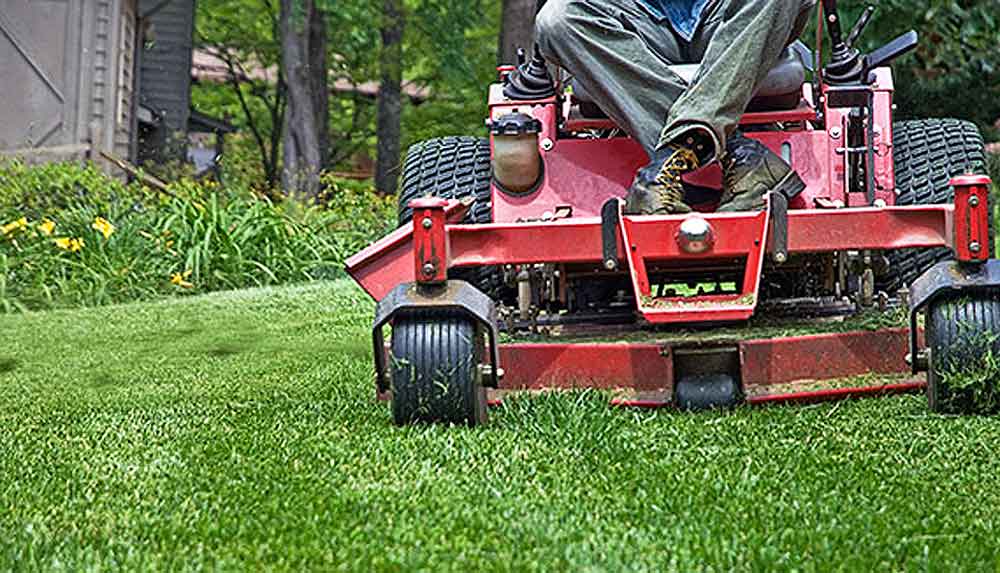 There is no doubt about it that a home looks much better when the correct Perth property maintenance is done on a regular basis. Many people spend their leisure time looking after their garden and lawn and doing other maintenance chores around the house, just to keep it looking spick and span. But when it comes to rentals, not everyone cares about how the place looks. Unless tenants have signed a contract to say they will care for the lawn and garden they probably won't and the value of your investment property can go down.
Be clear about what you want done
The best way to keep it all in order is to hire professional property maintenance people to get the job done. But it is essential to be clear about what you want done. Many professionals only offer gardening or lawn mowing services, so it is no use expecting them to do any more. They won't have the right equipment for it.
When looking for grounds and property maintenance professionals you have to find one that will do the work you require, whether that is washing mould off walls and killing spiders that can make a mess on your walls and encourage wasps to move in – or whether it is just to mow and weed the garden. Most such professionals have a website that details what services they offer so that is the best place to start.
If you need minor repair jobs done, find out before you hire someone if they offer this service too.
Regular maintenance is best
Another thing to decide is how many times a month should they come? Often, much depends on the weather. Grass and weeds grow much faster in summer time, so maintenance crews need to come more regularly – fortnightly at least, maybe even weekly in hot, wet areas.
In the winter it may be that they only need to come and mow once a month or even less, depending on where you live. However, there may be other jobs that need doing. Pruning, weeding and mulching are all part of gardening but should be needed less often than mowing.
Read More