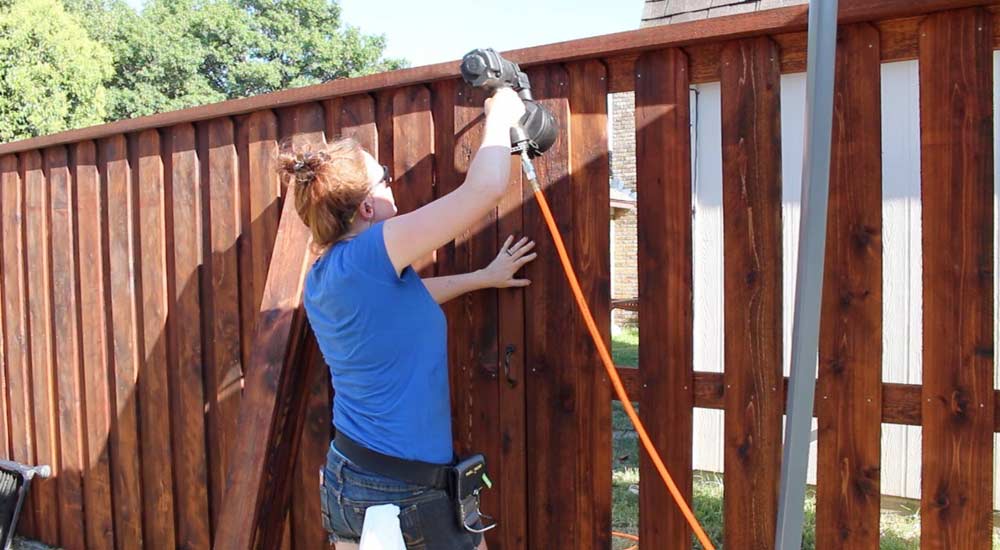 If you are the kind of person who is tired of the 9-5 rat-race, you may have considered starting up your own business. If you have handyman skills and love working outside, you may do well as a fencing contractor. As long as there are people purchasing homes, suburban blocks will need fencing.  In rural districts where larger properties are being subdivided there are also plenty of fences to construct.
So how can you start up such a business? First of all, register for an Australian Business Number (ABN) and make sure you know how to keep records and accounts. You may need the following equipment, depending on the kind of fences you are building.
A ditch digger for digging out a trench for footings
A vehicle suitable for carrying such equipment, plus the materials for the fence
A license to drive it
A concrete mixer
Small fencing tools such a hammers, crow-bars, shovels and wire strainers
A wheelbarrow
A tractor and posthole digger or post driver if you are in a rural area
Sturdy boots, work clothes, gloves and a hat
Business cards/brochures. These can easily be done by anyone with a few computer skills.
You will need to think of a name for your business and you could even have a logo designed for it. However, the latter is an extra cost that is not essential at the beginning, especially if you are starting on a slim budget.
Read More