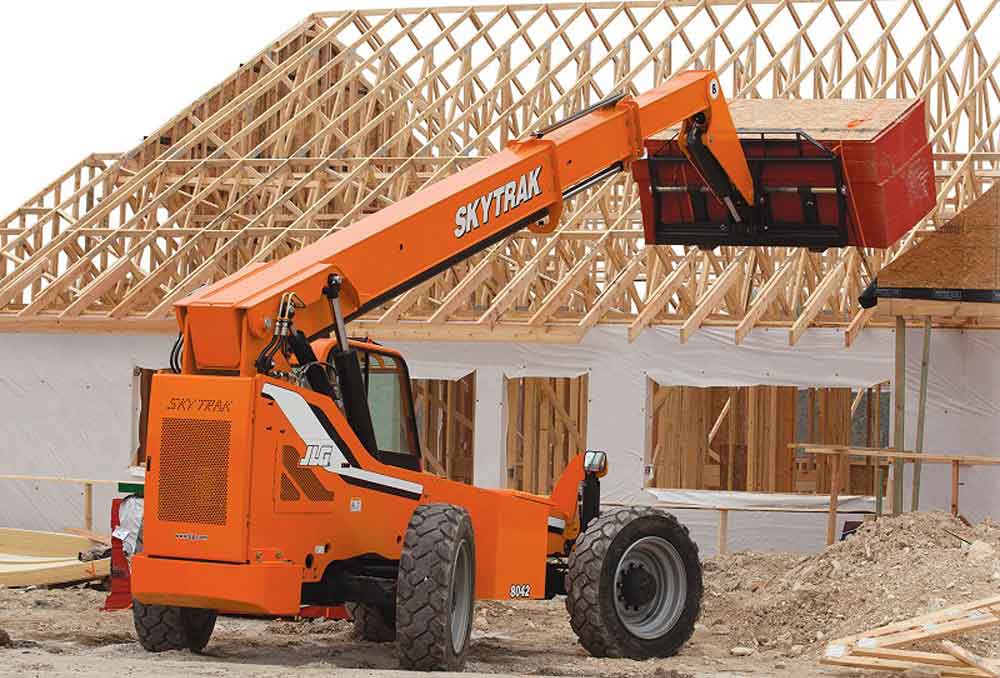 Whether you are renovating a property or doing any similar job that needs large plant hire equipment to do it, the best way to get that equipment is to hire it.  It is almost impossible to purchase high ticket equipment such as a bulldozer, excavator or bobcat due to the cost tying up your finances.
Such equipment is really expensive and if you need a loan to buy it, you will be paying probably over double the purchase price due to the interest on the loan, so hiring equipment is the best way forward. But what can you expect when you rent equipment?
You can expect the equipment to be in good condition with low work hours on the clock.
You can expect that the equipment to be delivered to your work site without you having to supply a truck to cart it.
Read More