What to Expect When You Hire Equipment for Home Renovations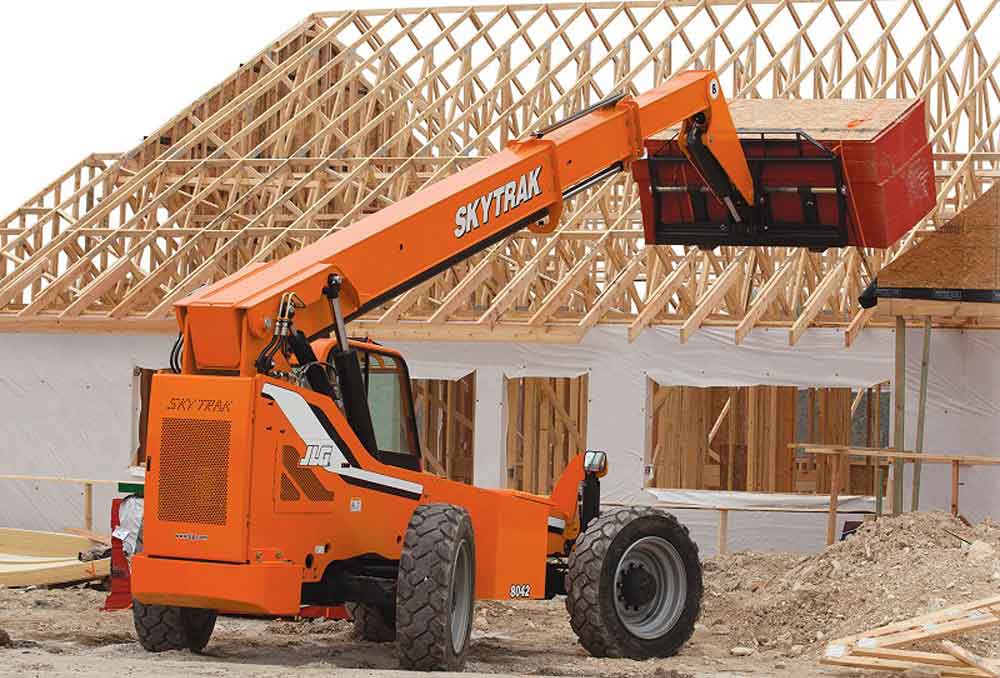 Whether you are renovating a property or doing any similar job that needs large plant hire equipment to do it, the best way to get that equipment is to hire it.  It is almost impossible to purchase high ticket equipment such as a bulldozer, excavator or bobcat due to the cost tying up your finances.
Such equipment is really expensive and if you need a loan to buy it, you will be paying probably over double the purchase price due to the interest on the loan, so hiring equipment is the best way forward. But what can you expect when you rent equipment?
You can expect the equipment to be in good condition with low work hours on the clock.
You can expect that the equipment to be delivered to your work site without you having to supply a truck to cart it.
You may have to pay for delivery, depending on the contract.
You may also find the equipment comes with a skilled operator, which is a time saving fact for you. Advertising for and hiring qualified staff takes a great deal of time and costs extra, so having staff supplied to operate the machinery is all good.
You can expect the hire company to offer a customised maintenance programme for the equipment you hire, even if you hire it for several years.
If the equipment breaks down, the hire company will either repair it onsite or if this is not possible, take it to their repair shop. If the repairs are going to take a long time, they will supply another one so that you don't lose time.
On your part, you need to be sure that the equipment you hire is right for the job so that it does not break down unnecessarily. Taking all care to use the equipment in the way it was designed to be used will help you to get the job done faster and more efficiently.
If you find the equipment is not big enough for the job – or if it is too big – then it should be possible to swap it over for something more suitable. When hiring, be sure to discuss your needs with the company so they can advise you on the best size and type of equipment. They have had a great deal of experience in supplying equipment and vehicles and know just what each one is capable of.
When you take advice from experts in the field it saves you time and money as they will want to ensure they provide the right equipment for the job. It is their own reputation on the line so you can be sure of getting good advice.