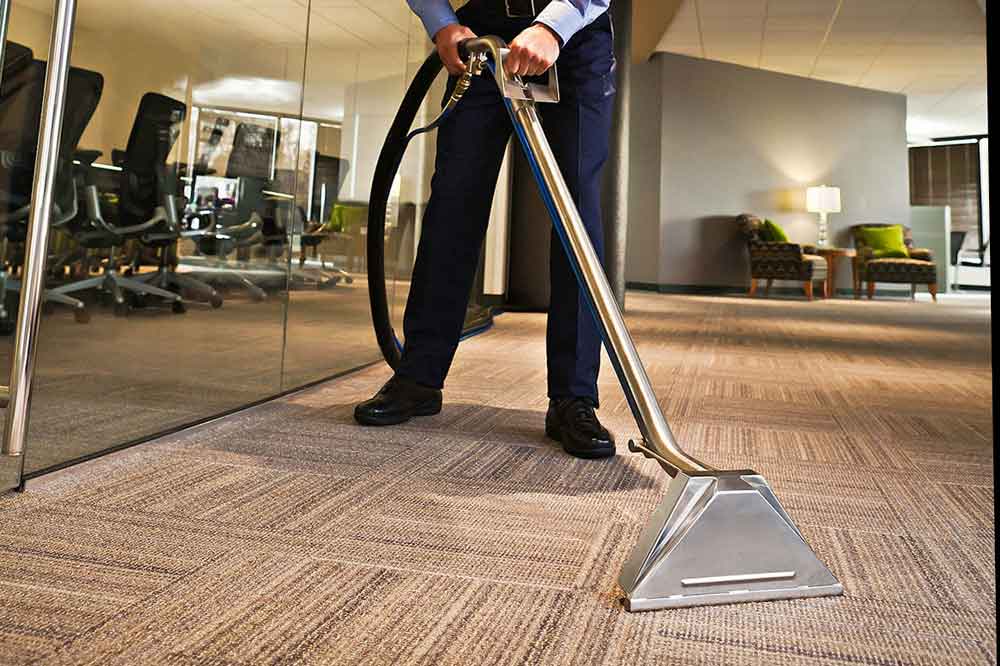 Many people try to save on costs by cleaning their own carpets, but this is not always the best way. Cleaning a carpet is not only about having it look good, but about hygiene and keeping your carpet in good condition so that it lasts a long time. Professional carpet cleaners such as www.brilliancecarpetcleaningperth.com.au have several advantages over trying to clean the carpet by yourself.
Why professional carpet cleaning will help your carpet last longer
Ordinary vacuum cleaners cannot possibly get all the dirt and grit out of the carpet – not right down to the bottom layers. Instead, it builds up and does damage to the fibres. Commercial cleaners use heavy duty equipment designed to get all the dirt and grit out of the carpet right down to the underfelt and beyond.
Grit left in carpet will cause a great deal of wear and tear, cutting into each of the carpet fibres so that they are weakened. Then when the carpet is vacuumed these fibres break off and are sucked up into the vacuum cleaner. Eventually, your lovely carpet will show signs of wear and tear and become much thinner in high traffic areas. That's because the fibres that should have remained in the carpet have gone into the bin.
Read More