Top Tips For Choosing The Right Pool Fencing Team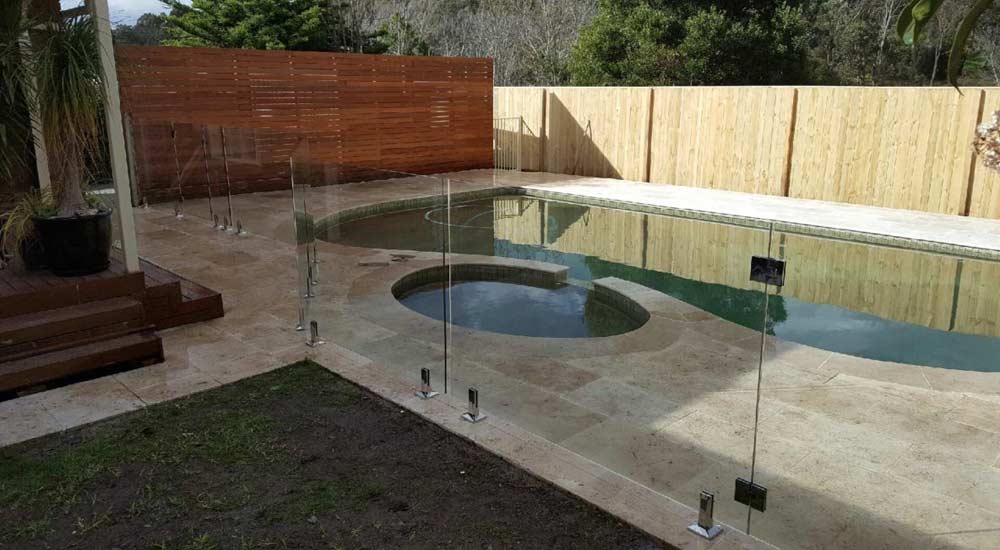 Pool fencing is a difficult skill which takes a lot of practice to master, and which requires the right tools and the right attitude to complete effectively. This means that it's important to choose carefully when you're picking a pool fencing team to build your next pool fence, otherwise you might run into any one of a wide range of unanticipated problems.
It's especially important to choose carefully when it comes to finding the right person or team for glass pool fencing. Glass fencing is difficult, and absolutely has to be done right.
With this in mind, Pool Fencing Perth have put together a list of our top tips for choosing the perfect pool fencing contractors to build your pool fence:
Choose A Reputable Team
The first thing you should do when you're looking for a pool fencing team is look at online reviews. Start with things like Facebook and Google reviews, and move to other websites as necessary. Make sure that you only look at reviews from past customers that are posted on third-party websites – otherwise the team may be able to modify their reviews and choose to show only the most positive ones.
You can also get an idea of a fencing team's reputation via word of mouth. Ask your friend and colleagues if they know of any good pool fencing teams, and take their advice if they do.
Make Sure You Ask For Quotes From A Number Of Local Businesses
It's also important to make sure that you get a range of quotes from a range of different fencing contractors. If you don't, you run the risk of paying a lot more than you should to get your fence built.
However, you should also remember that it's not always best to go for the cheapest team – the chances are that they will be the least skilled and least professional.
Ask For Examples Of Their Previous Work
It's important to make sure that your new pool fence is built to the highest quality standards possible for two reasons: (1) your pool fence will be a major part of your backyard and if it's built poorly, it will bring your entire yard down and (2) a poorly built pool fence might not conform to the relevant legal standards, which can result in a range of penalties, including significant fines.
The best way to make sure that your fence will be built according to high quality standards is to ask for examples of the past work of any fencing teams that you're thinking about employing. Pay particular attention to anything that's similar to the fence that you're planning on having built.
Final Word
Choosing the right fencing contractor to build your new pool fence is essential. If you don't choose someone with the right skills and experience, you risk having your fence constructed poorly and not meeting the relevant safety standards.