Identifying The Best Places For Fire Protection Equipment In Your Building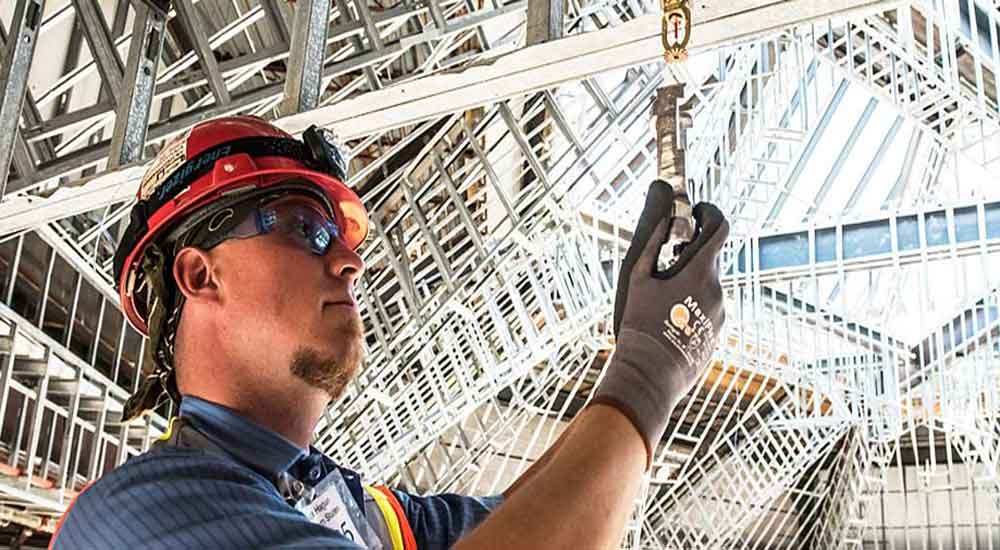 Fire extinguishers and other fire safety equipment are essential for maintaining the safety and security of your business. The experts at Integral Fire Protection advise that as long as they are properly trained, your employees and anyone else on site can use fire protection equipment to extinguish or manage a fire until professional fire fighters arrive. When used right, smoke detectors and fire alarms can alert people to a problem in plenty of time, allowing the area to be evacuated if necessary.
However, it is important to note that fire safety equipment is only effective if it is placed in the right areas, accessible to everyone and in working condition. Consider the following when identifying the best places for fire protection equipment in your building.
Accessibility:
First, you have to make sure that all fire safety equipment, including things like fire blankets and extinguishers, are located in an easily accessible place. Make sure that they aren't locked away in a storage cabinet somewhere, or they will be absolutely useless in case of a fire. In the same way, make sure that they aren't stored in a cluttered area where they will take a few minutes to find, because you simply won't have a few minutes if a fire does break out in your building.
Proximity to fire risk areas:
In the same way, it is extremely important to make sure that there is fire safety gear close to fire risk areas like kitchens or workshops. There is no point in storing everything in an unused office at the other end of the building – you will be much more likely to need it somewhere like a kitchen or a workshop, where both fuel and ignition sources are present.
Make sure that the right equipment is in the right places:
Different parts of a workplace are prone to different types of fire. Make sure that you have the appropriate types of fire extinguishers and other mitigation equipment in the right parts of your building, otherwise there is no point having them at all. For example, if there is a high risk of electrical fire in some part of your workshop, make sure that you have an extinguisher that can deal with electrical fires nearby.
Make sure that you have enough equipment:
It is very important to make sure that you don't skimp on your fire safety gear. Make sure that you have more than enough safety equipment spread through your building, and make sure that you even have safety gear in places which aren't prone to fire – fire is unpredictable, and can be sparked absolutely anywhere.
Final Word:
Putting the right safety gear in the right places is essential for the overall fire safety of your building. Make sure that you think about what sort of equipment you are putting where, and make sure that things like extinguishers are tested regularly.