10 tips to Make Your Pool More Eco-Friendly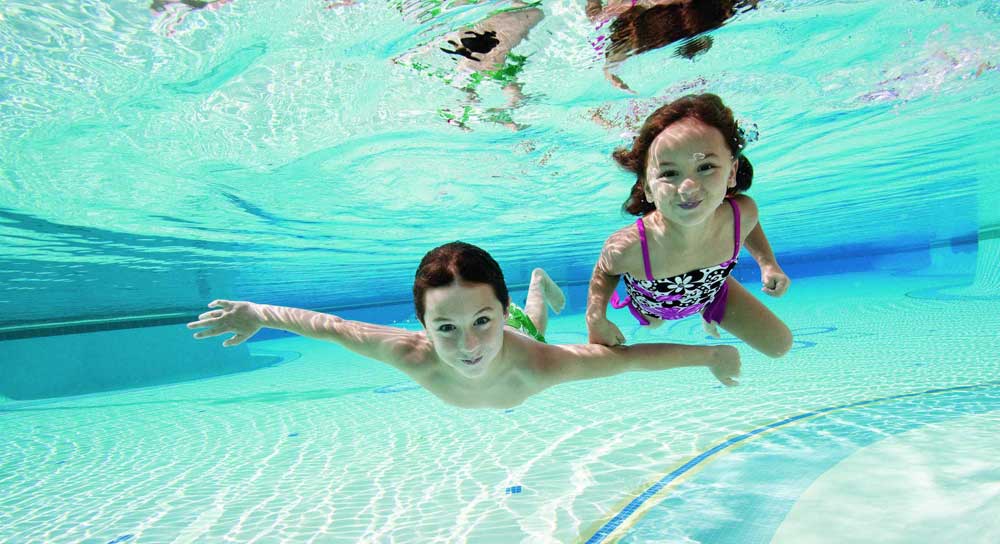 Even though most pools are not the most environmentally friendly things on the planet, people still love them. There is nothing quite as refreshing as a swim in the pool on a hot day. There are several ways you can make your pool more eco-friendly; even using a pool cleaner more often can help by reducing the need for as much chlorine.
Here are some more tips to make your pool more eco friendly
Use one of the robotic pool cleaners that also skim the top of the pool to remove surface debris before it sinks. A cleaner pool requires less maintenance such as back-washing, which wastes quite a lot of water.
If you heat the pool, use a solar powered pool heater instead of a regular one – or use a combination of both, which will lower the amount of electricity used.
Use a variable speed pump. These are far more energy efficient than single speed pumps.
Choose energy efficient accessories over the wider pool environment. This includes lighting as well as pool pumps.
Cut back on chlorine use by diligent cleaning. Pool cleaners make the job a lot easier. At least you won't have to get into the pool with a scrubbing brush.
Use a pool cover. This helps to prevent evaporation, saving on the cost of water. When there is less water loss and less topping up, there will be less chlorine used. It also helps to keep the heat in, so it will save on the cost of heating.
Make sure the pool does not leak. A leak can waste a great deal of water and also undermine the structure under the pool, causing an expensive problem.
Eco friendly landscaping around the pool can save you a great deal. Low maintenance plants save water. Hardy ones outlast those that are less hardy. And they still look gorgeous.
Use automation to cut back on costs of the pool. The heater or that fancy water feature don't need to be on when no one is there. Automated pool systems save wasting energy and money.
That said, a simple pool without any fancy additions uses less energy and costs less, making it more eco friendly. A slightly smaller pool could offer just as much fun as a big one and save quite a bit over the lifetime of the pool. Water features such as waterfall waste more water in evaporation and also make the pool more expensive to run.
If you instigate even a few of these tips, your pool will become more environmentally friendly, which means it will cost less to run so you are doing something good for the planet as well as for your budget.