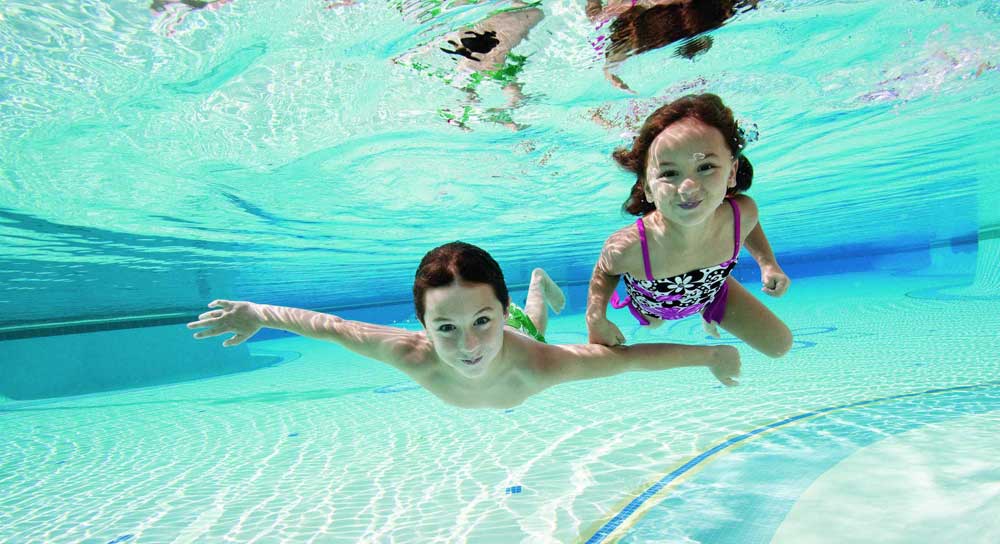 Even though most pools are not the most environmentally friendly things on the planet, people still love them. There is nothing quite as refreshing as a swim in the pool on a hot day. There are several ways you can make your pool more eco-friendly; even using a pool cleaner more often can help by reducing the need for as much chlorine.
Here are some more tips to make your pool more eco friendly
Use one of the robotic pool cleaners that also skim the top of the pool to remove surface debris before it sinks. A cleaner pool requires less maintenance such as back-washing, which wastes quite a lot of water.
Read More