Must-Have Items for a Bathroom Upgrade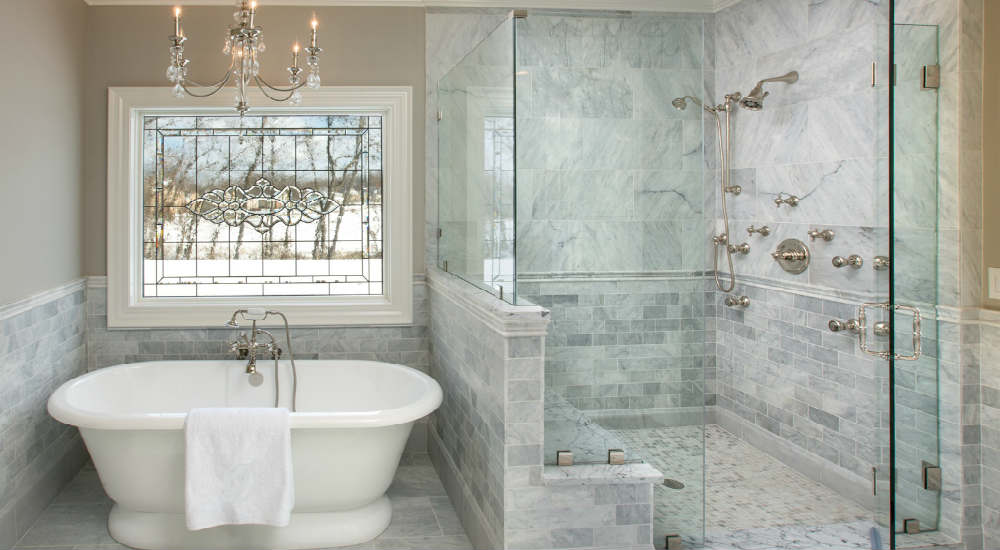 Bathrooms, like anything, have an expiry date. They may not go off like milk in your fridge, but they get to a point where they are no longer serving their purpose correctly. If your bathroom is at that stage, it's a good idea to start looking at a bathroom renovation to change things like shower screens, faucets, paint schemes and tiles.
However, even though you might know your bathroom is past its used-by date, you might not know where to begin. How could you possibly start a bathroom upgrade without knowing what it could need? Read on to find out what must-have building materials and items should appear in your new bathroom.
Shower Screens
There's nothing dowdier or dated than a shower curtain. They stick to your body in the breeze of a ventilation fan, harbour mold, and mildew, and often aren't the prettiest. They may shield your body from prying eyes while you clean yourself, but that's where the benefits stop.
Shower screens, however, provides both protection and privacy in the most stylish way yet. They are custom-fitted to your preference and requirements and come with a whole host of benefits. They are easy to clean, can be framed or frameless, and could even have foggy glass for privacy. The best part is, something as simple as a shower screen can add a touch of contemporary elegance you may not have thought was possible.
Tiles
If you don't want to spend countless hours trying to clean your bathroom, then consider improving it with floor to ceiling tiles. While tiling can be a significant investment, it's a worthwhile one. They are easy to clean, look stunning, and come in a range of colours, styles, and textures to suit the look you want to achieve.
Faucets
For many years, bathroom taps were made to be practical rather than stylish. Now, they can be both. The market is full of different bathroom taps for sale in various finishes. From brushed nickel or brass through to stainless steel and chrome; the options are endless. When you add a new faucet to a new or existing sink, you will be surprised at the difference it can make.
Fresh Paint
If you choose not to go down the tile route with your bathroom upgrades, then at least consider a fresh lick of paint. Appropriate bathroom paint in a sharp and invigorating colour palette can make a world of difference. What's more, new technology in paint means it lasts better and is easier to care for than ever before.
There are so many things you can do to give your bathroom a new lease on life. Look at your shower screen options, consider floor to ceiling tiles, and even update your bathroom faucets. The value you add and the enjoyment you get from your new bathroom might surprise you.