5 Alternative Features You Can Create Using Millboard Decking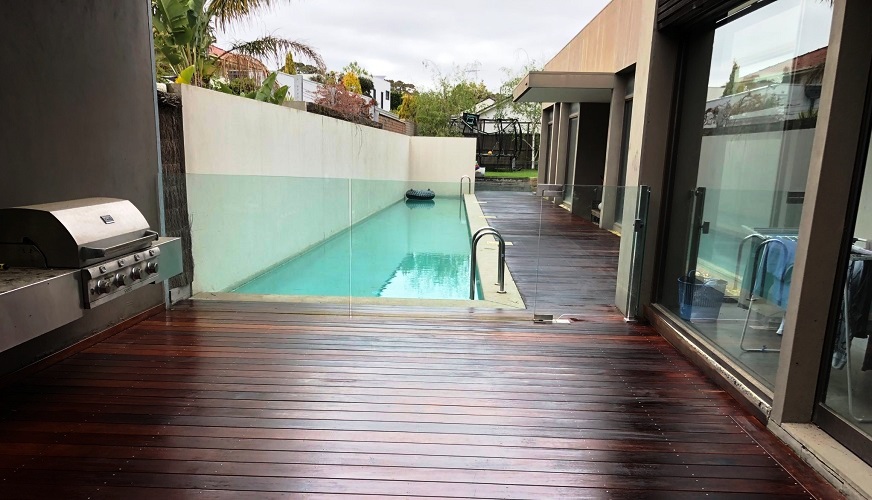 By it its very name, it would suggest that what you use millboard decking for is …to create decking. It will not shock you to learn that is exactly what the vast majority of people use millboard decking for, albeit there will be a multitude of different ways that is done, and different types of property it is used on.
Some will be small decks that maybe only cover a dozen or so square feet for an outdoor patio area, or they could be massive installations on multiple levels in a large garden. Beyond domestic settings, millboard decking is also used in business and municipal properties to create practical, but visually appealing walkways and features within outdoor spaces.
So, we have multiple decking possibilities in lots of different settings, but it is also important to know that millboard decking can be used for more than simply creating decks. There are a number of other structures, features, and projects it can be used for and so let us briefly outline some of them.
Sidings With a Difference
Regardless of the material that is currently on the outside of the walls of your home, or any other structures around your property, you can transform it by using millboard decking as siding. This can be done in a small way such as on one garden wall or as part of a comprehensive refacing of your home.
The benefits that millboard decking provides in terms of durability, stability, and longevity mean it can be an attractive and long-term solution for revamping the exterior of your property.
Unique Furniture
Enjoying your garden is made all the better if you have furniture to sit on but instead of going for the usual suspects, like plastic or wooden seats, why not create your own unique furniture using millboard decking. You have plenty of colours to choose from and the fact that it requires virtually no maintenance means that once the furniture is created you have a solid suite of benches and seats that will last for years.
Garden Accessories
Anyone who has pride in how their garden looks knows that its appearance relies as much on the pots, planters, and other accessories as it does on the flowers, shrubs, and other plants. Imagine the makeover you can give your garden by swapping out the boring, same-old accessories. like planters and garden boxes, and replacing them with new, robust, and great-looking ones, made from millboard decking.
Dining Out
If you have a garden or patio area big enough, and you love to sit in that area to eat out, whether that be as part of a barbecue, or simply a sandwich at lunchtime, you could give this eating area a revamp using millboard decking.
It is the perfect material to create round, square or rectangular shaped tables with benches around it, and you have a large range of colours to choose from. As millboard decking also has surfaces that resist stains and are easy to clean, it should be looking good as new for many years, even if you have some messy eaters at home.
Bridges Over Still Water
This is likely to be a larger project for those who have a pool or pond in their garden but once complete it will be beautiful. We are talking here about creating a bridge over any water features you have, or the pool itself. Unlike wood, which is adversely affected by moisture, millboard decking should have no issues if it gets splashed with water, for example.