5 Steps That Will Enhance Your Construction Company's Return On Investment From Pay Per Click Advertising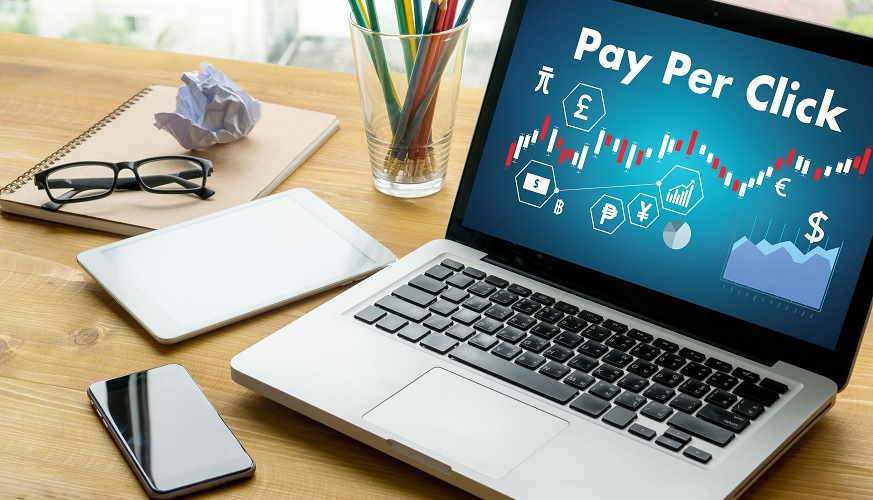 One of the quickest ways to generate increased levels of traffic to your construction company's website is with the use of paid advertising and in particular pay per click advertising, such as Google Ads or Facebook Ads. However, you must approach the use of pay per click advertising with a plan, and ideally follow the 5 steps which an expert digital marketing company advise that you should follow.
We presume you want a good return on the investment you will make in paying for pay per click traffic, and by following the 5 steps which we have outlined below, you have a much greater chance of realising that return. If, instead, you create a pay per click campaign with none of these steps being part of that process, then you are almost certainly not going to see a great return, and worse, could even see much of your advertising budget wasted. Here are the 5 steps:
Spy On Your Competition
We are not talking about you emulating James Bond, but instead giving yourself a chance to emulate the success your competition might be having with their pay per click ads. By spying, we mean for you to look for ads on Google and Facebook relating to your business sector and determining what is good, and what is bad about them. Read through the ad copy and look at any images that have been used for ideas as to the standard you should be aiming for.
Focus On The Most Cost-Effective Keywords
Many business owners use up their entire ad budget far too quickly because they target the most competitive keywords which means they pay the highest cost per click. Unless you have an unlimited budget, you should be targeting keywords that can still produce an acceptable level of traffic to your website, but which are less competitive, and thus each click will cost less. ideally, you want a balance between high, medium, and low competition keywords.
Use Geographical Keywords
Unless you are a construction company that operates anywhere in the world, your potential clients are likely be found within a limited geographical area. As such when they are searching for a construction company they are likely to add their location to that search term. This is where you can generate a lot of low-cost traffic by adding the locations in which you operate, such as the towns and cities, to your existing list of keywords in your pay per click advertising campaign.
Check Every Ad For Errors
You would be amazed at the number of ad budgets that have diminished and yet no traffic was sent to the website in question because the business owner posted the wrong URL in their ads. Just one letter out can mean disaster, so for every ad which you create, do not just check the ad copy, but check every element of the campaign including URLs, scheduled times, locations, and your maximum cost per click. The decimal point in the wrong place can be just as catastrophic as a typo.
Assess And Improve Your Ads
No ad campaign is set in stone because you can measure it, assess what is working and what is not, and then amend any aspect of it. This includes changing images, editing the ad copy, altering your budget, and amending your audience. However, only make one change at a time so that you can measure the difference that specific change has made, and then move on to the next amendment.