5 Tips for Choosing Security Fencing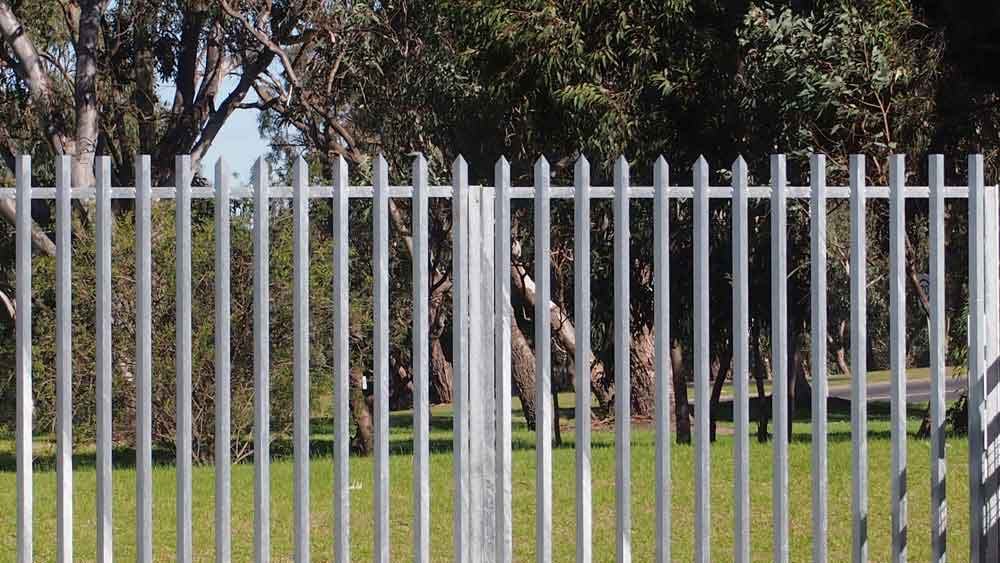 When it comes to security fencing, most people think in terms of keeping people out, but in fact keeping people or animals in is often more essential. When you think what would happen if your toddler or your doggie friend got out onto the street, you will soon see the need for the kind of fencing that will keep them safe.  So how do you choose this kind of fencing?
The first thing to do before choosing any kind of fence is to check with the council to see if there are any rules and regulations about fencing in your suburb. It could well be that certain kinds of fencing are required, in which case you won't have much of a choice.
If you do have a choice you will need to think whether privacy is also a requirement. Steel cladding fencing – or any kind of fencing that cannot be seen through – is the best for privacy. It can keep your dog from seeing another dog over the fence and barking at it all day long. And it can keep nosy neighbours from seeing what you are doing, while still keeping your animals and children safely contained.
If you have a dog that loves to dig, make sure your fence goes down into the ground rather than ending just above ground level. That way the dog is less likely to dig its way through into the neighbour's yard.
If privacy is not required, you may want to choose a chain link or netting fence that allows the view to be admired rather than blocking it off. However, such a fence does allow a toehold for toddlers who love to climb, so it may not be the best kind of fence for you.
A picket fence is a good choice because it allows some view through but no toehold to a toddler or dog that can climb. Older children may be able to hoist themselves up though, especially if it is not a high fence. Don't forget there will be two horizontals; one at the bottom and one close to the top, which can be used as toeholds. This can be a good choice for older children who know not to climb, but dogs can dig under it because the palings will be just above ground.
Many people don't worry about fencing at all for their front yard, but this can mean that children don't have as much safe playing space, especially as many homes are designed with large front yards and only tiny backyards. When choosing your security fencing you will have to take into consideration cost as well as maintenance and suitability, but once the fence is up you will have peace of mind that your loved ones are safe.