5 Things To Do Before Moving House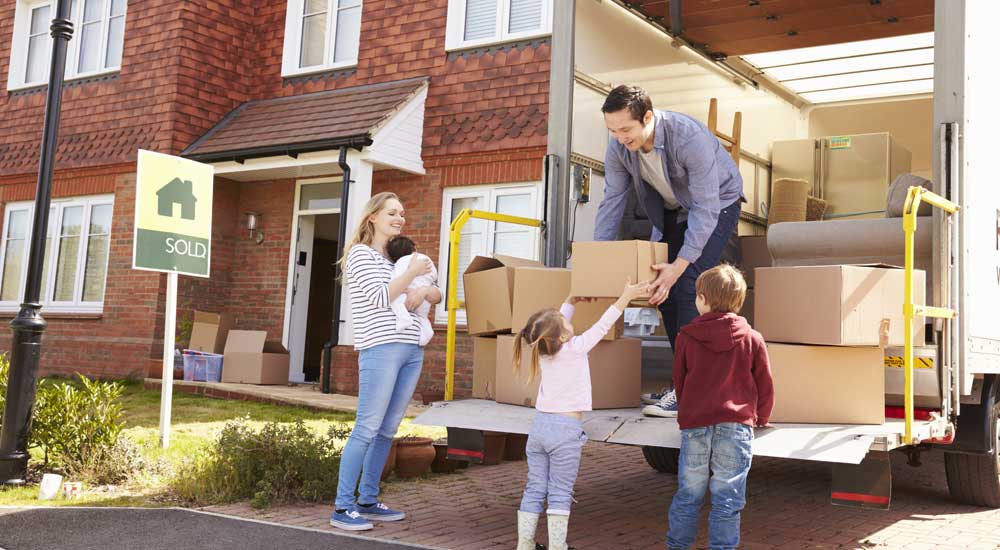 People choose to relocate to a new home for many different reasons. Often, it might be caused by a new job in another area, the need to be closer to family or schooling, or the purchase of a new home. Whatever your reason for moving, you're sure to find there is a lot to take care of. In fact, the moving process, while undertaken in one day by professional removalists, can often take weeks of planning.
To make the moving day that little bit less stressful, we've compiled a list of five things to do before moving house. Taking note may just spell the difference between a nightmare and a dream for your family.
Declutter
Take the opportunity before moving day to clear out possessions you no longer need or use. The benefits of doing this are huge. You can not only enter your new home with a clean slate and no junk, but you can also make a few extra dollars by selling off furniture you don't need, or toys and clothing that your children have grown out of.
By decluttering your property in advance, you can also save money on removalists. The less space you need, the cheaper the move can be in some cases.
Set a date
When you're planning on moving, it can often be a logistical nightmare. The new owners of your home will have a move-in date, the house you're going to will have a move-in date, and you then have to make a date with a removal company as well.
Once you know the date you have to be out of your home, make sure you book your removalist in advance. By doing so, you're avoiding that company not being available when you need it, and last-minute hassles and delays.
Label everything
Some people choose to let a removal company pack their possessions for them, and this can take a lot of stress off the shoulders of any family. However, if you choose to pack your furniture and belongings yourself, ensure you label and pack everything carefully. It's helpful to label boxes by room, then by person. Larger spaces such as living rooms should also be labeled by area, rather than a room – e.g., living room, electronics.
If you label everything as accurately as possible, the unpacking process can go so much smoother. Be sure to also write on each surface of the box so that you can read it regardless of which way it is facing, and pack everything securely to reduce the risk of damage to items.
Don't forget the pets
Preparing to move can be a hectic time, and it's all too easy to forget how to get your pets from A to B safely. Often, pets such as cats don't take relocation well, and it might be necessary to talk to a vet about how to do in the best way possible. For cats, this might involve a light sedative and a secure crate.
Leave out the necessities
If you're moving to a new state, or your relocation journey might see you on the road for a couple of days, it's a good idea to fill a box with everything you will need for the trip. Often during the packing process, everything is packed away without a thought for if you'll need it sooner and it can be a hassle to find items again.

Therefore, it's a good idea to leave out the following items:
Toiletries and a couple of rolls of toilet paper
Snacks and beverages
Pet food
Electronics for on the road
Phone and device chargers
A change of clothing for each family member
Many people take pride in making their house a home, but when it comes to relocating, you begin to realize just how much stuff you've accumulated during this process. The key to a successful move is to plan in advance, get rid of what you're not taking, and rely on a professional removalist who knows what they're doing.