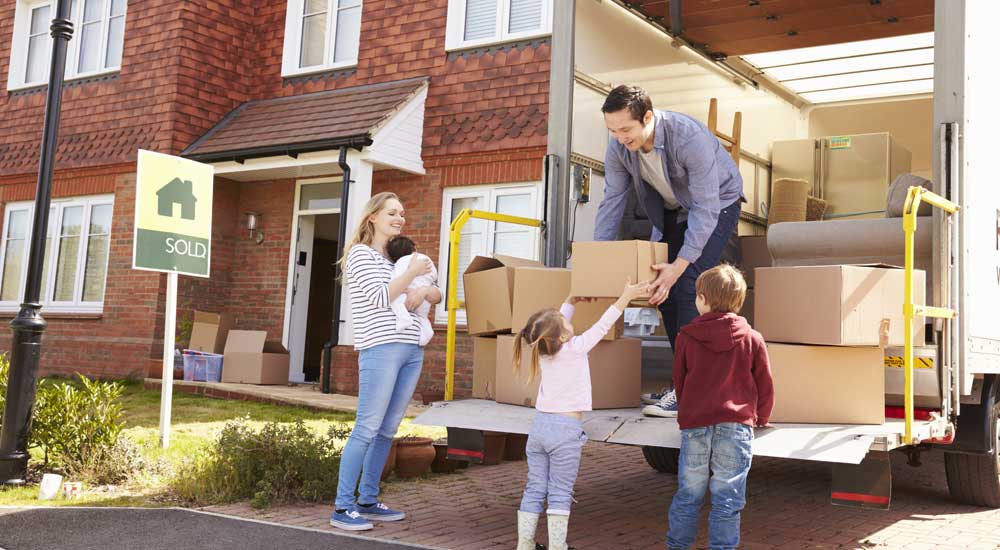 People choose to relocate to a new home for many different reasons. Often, it might be caused by a new job in another area, the need to be closer to family or schooling, or the purchase of a new home. Whatever your reason for moving, you're sure to find there is a lot to take care of. In fact, the moving process, while undertaken in one day by professional removalists, can often take weeks of planning.
To make the moving day that little bit less stressful, we've compiled a list of five things to do before moving house. Taking note may just spell the difference between a nightmare and a dream for your family.
Declutter
Take the opportunity before moving day to clear out possessions you no longer need or use. The benefits of doing this are huge. You can not only enter your new home with a clean slate and no junk, but you can also make a few extra dollars by selling off furniture you don't need, or toys and clothing that your children have grown out of.
Read More