8 Carpet Types And Recommendations For Cleaning Each Of Them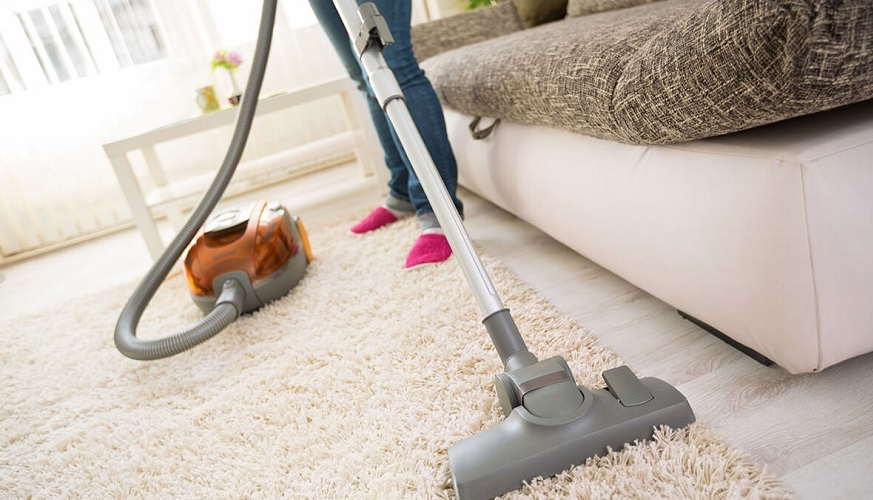 If the majority or all of the flooring in your home is carpeted, then you will know that carpet cleaning is essential to keep those carpets looking great and prolonging their lifetime. Carpets are certainly not the cheapest items you can buy to enhance the interior of your home and the fact is, there will be less to spend on other desirable items if you keep having to replace your carpets sooner than expected.
When we use the term carpet cleaning, we are not referring to one specific carpet cleaning process but rather to several processes which constitute a carpet being cleaned effectively. Professional carpet cleaning companys such as Cape to Cape Carpet Cleaning use their cleaning methods such as vacuuming, spot cleaning stains,  and shampooing. In addition, it is important to know that not every carpet type will benefit from the same types of carpet cleaning processes.
Further to that is the fact that what will work for one carpet to clean it properly, may not work for other types of carpet and worse may even damage other carpet types. It is therefore essential that you know what carpet cleaning is appropriate for the types of carpets that you have in your home. To help you with that task here are eight popular carpet types with various piles and materials and the most effective means by which they should be cleaned.
Carpet Type #1 – Wool: A luxurious carpet material, and thankfully wool carpets are also one of the most dirt resistant that you can buy although they can still stain. Water and some mild spot cleaning fluid will remove stains but for proper cleaning of wool carpets, you should call in professional carpet cleaners.
Carpet Type #2 – Nylon: Nylon is one of the most durable carpet materials and can be in place for years on end. They are usually easy to clean by vacuuming them regularly and occasionally steam cleaning them to help to prolong their lifespan even further. Be aware that colours can fade, and they may also require some anti-static spray.
Carpet Type #3 – Frieze: The yarn used to make frieze carpets creates curling, short fibres and that is why you will hear this more commonly referred to as 'shag pile' carpet. Whilst it will feel luxurious and soft underfoot, it is not the easiest to clean. Vacuuming and dry shampooing can help maintain it, and if it becomes stained, steam cleaning is recommended.
Carpet Type #4 – Acrylic: Acrylic is a carpet material that can provide the look of wool, but which is far more able to resist stains, colour fading, and static than real wool can. It can be cleaned using mild detergent and water in conjunction with wet vacuuming and carpet cleaning foam. A hairdryer is an ideal way to restore the pile's appearance.
Carpet Type #5 – Saxony: The fibres in a Saxony carpet are tightly packed together for an even and plush surface across the entirety of the carpet. Vacuuming can be done provided the wheels are big enough to move across the plush surface, although beaters and brushes should be retracted or removed.
Carpet Type #6 – Olefin: This is a synthetic material that has impressive stain and moisture resistance properties and even if they do get wet, they dry very quickly. They appear wool-like but as the colour may fade they should be placed only in areas of your home which do not attract a lot of direct sunlight.
Carpet Type #7 – Triexta: A hugely popular carpet material for pet owners because its fibres are so strong and durable, although a caveat is that Triexta is one of the more costly carpet types. Carpet shampoos are suitable for cleaning it, and you can leave it to air dry having wet vacuumed it.
Carpet Type #8 – Berber: Its ability to resist stains and the fact it is durable make Berber a carpet material that is one of the most popular amongst homeowners. Maintaining it requires regular vacuuming without brushes, and professional carpet cleaners should be hired to deep clean it every 90 days.