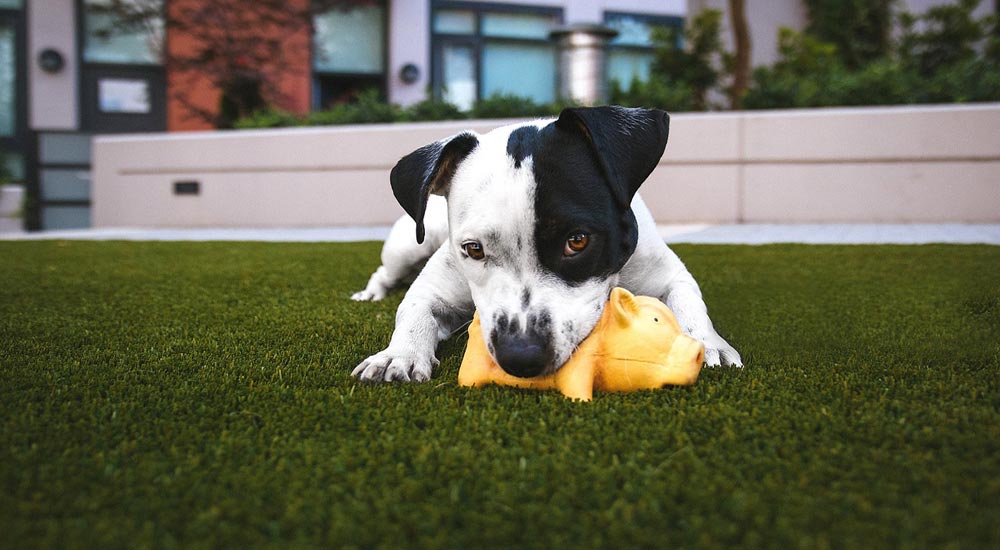 When you are wandering through a Home Depot or related store checking out the roll-on turf, or even if you play golf and you see great expanses of turf on fairways, in the rough, around bunkers and on the greens, your mind goes into overdrive as you picture this type of turf in your own yards – front and back.
Most enthusiastic, and sometimes inexperienced gardeners, are let down in their attempts to create those beautiful landscaped lawns, because they didn't check the type of lawn turf that best suits their soil, climate and situation.
Your lawn is like a painting canvas and the frames are the garden beds and landscaped areas. Did you know your lawn absorbs sound, that it produces oxygen, that it attracts and traps dust particles, it prevents soil erosion and helps reduce pollution? Let's not mention what beautifully kept lawns do for the value of your home.
This is all great news and additional knowledge to some, but only if you have selected the right turf grass in the first place.
Read More