Tips for Making Your Home Easier to Live in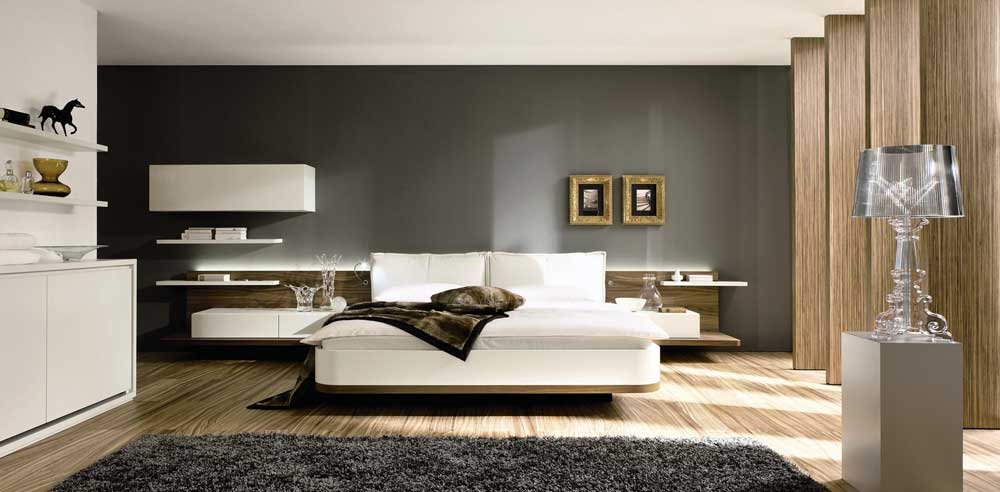 Many homes have all anyone could possibly want for a pleasant life, yet there are still quite a few older homes that are not up to modern day standards.  These days we need the kind of amenities that weren't even thought of in our parent's day.  Many of them include things that use gas or electricity, so it's essential to have an experienced electrician install them.
Australian standards require most electrical things to be installed by licensed electricians when doing home renovations or maintenance even something as simple as a ceiling fan.  Having all the modern amenities makes a home much more pleasant to live in and reduces stress in a lot of cases.
When you feel way too hot or cold, your body is under stress and that means you feel stressed out emotionally as well.  And when parents are stressed, they snap at the kids who then get upset and the whole problem escalates until even the cat goes into hiding.
Here are some tips to make your life more pleasant in the home.
If you live in a hot climate, install air conditioning and ceiling fans as well.
If your climate is cold, make sure you have really good heating that goes into every room.
Having extractor fans installed will reduce growth of mould in bathrooms, making your life easier.
Install a range hood so you don't smell the evening meal all night long- and to keep steam and mould out of the kitchen.
Make sure the garage, deck and porch have lighting to make things safer and easier when you come home after dark.
Also have other external lighting in dark spots such as steps and stairs.
Add more places for computer, televisions and anything else that needs it, not just in the living room but other rooms as well.
Add good lighting in dark spots in the kitchen to make working there easier.
If you have a light that kills insects, install it away from the deck or porch so you don't have to clean up all the dead moths the next morning.
Have lighting in hallways, under the stairs and on the stairs for safety and to keep the kids' monsters under control.
Have the kind of switches that can switch on or off from any position so you don't have to trek to the other end of the hall to turn them on or off.
If your home needs a few electrical additions, take stock of what else might be good to have before calling in the electricians. Having several things done at once will save you on costs and time – and all the disruptions can be over and done in one day – or two.