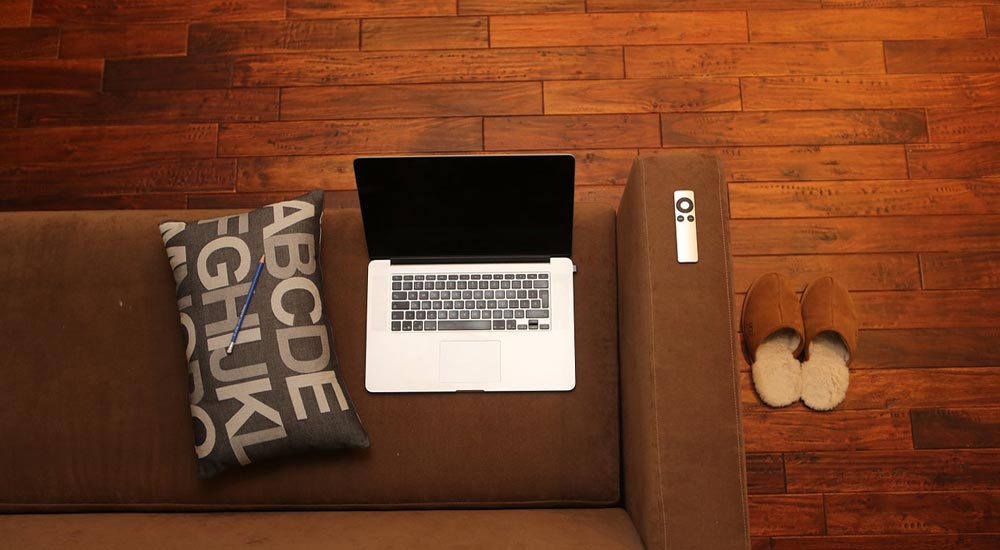 When you talk about engineered timber flooring, some people get that glazed look on their face because the word 'engineered' has appeared in the sentence. "Oh, nothing as complicated as that, please." So that means this type of flooring might go under the radar when a person is looking to refit their floors.
Why? Because it falls between the other, probably better-known options, laminate flooring and hardwood timber flooring. Engineered flooring is made completely from timber. The appearance you like so much is only in the few millimeters of the overall thickness, a bit like laminate flooring.
Engineered flooring is made up of layers, something like a hardwood layer of oak or even jarrah, just a few millimeters thick, which is affixed to a base of strong plywood.
Very Popular
Engineered timber flooring is the best of both worlds and it has risen in popularity over the years. Even though the original timber, be it oak or blackbutt, is as little as 2mm thick, the look and finish is identical to that of a floor laid with solid oak or blackbutt.
Read More